One of the highlights of every summer and winter NAMM convention is Muriel Anderson's All Star Guitar Night benefit concert. Each event features a variety of 12+ world-class guitarists who treat standing-room-only audiences to an eclectic range of acoustic and electric guitar music.
While the evening celebrates the guitar and entertains audiences, it also raises money and awareness for a very important cause – music education for children. The artists donate their time and talent and the sponsors generously fund this event so that disadvantaged children can have access to instruments and music instruction in their schools.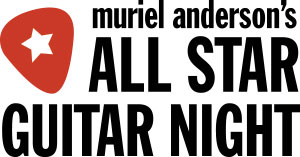 Widely respected as one of the world's foremost fingerstyle guitarists and harp guitarists, Muriel Anderson founded the Music for Life Alliance, which is the beneficiary of the event and works with non-profits disseminating instruments, funds and research nationwide.
We've worked with Muriel for many years collaborating on fingerstyle lessons and courses for TrueFire. She is a passionate educator and her facility across the genres of folk, classical, jazz, bluegrass and international music is revered by guitarists worldwide. We've also become very close with Muriel and cherish that friendship.
About ten years ago, Muriel asked if we'd be willing to help produce the show, and while we had zero experience in this area, we immediately raised our hands and dived in head first. We've produced almost 25 shows with Muriel and managed pretty much everything from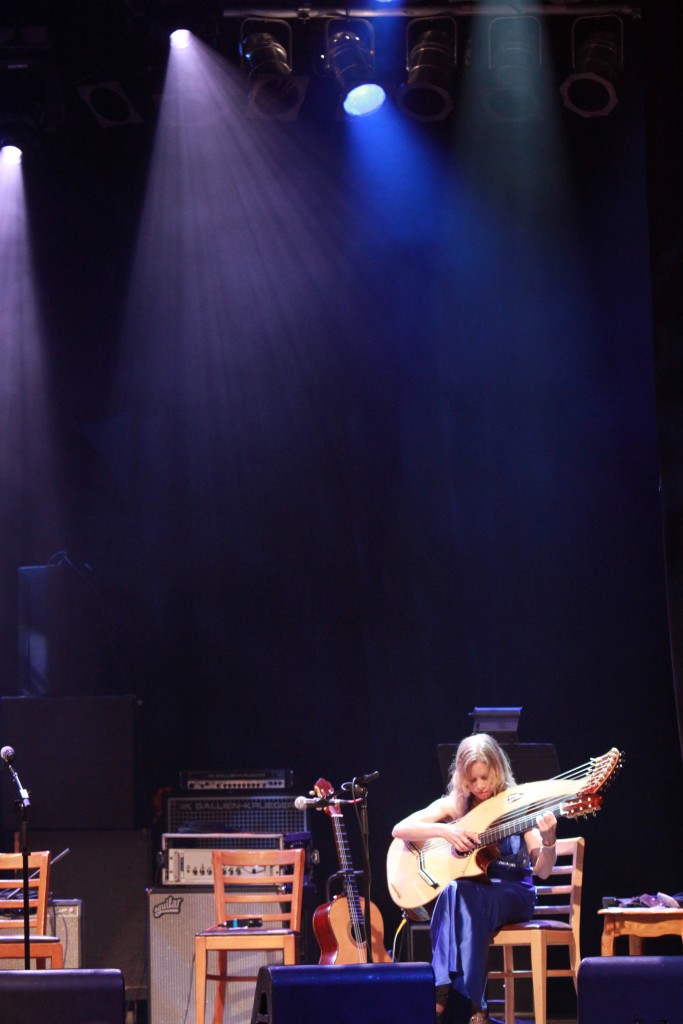 soup to nuts.
Along the way, we've staged and experienced so much amazing guitar music that it would be impossible to pick out our favorite performances. The artists and performances that we're sharing with you here were selected just to give you a taste of the variety and range of talent that has taken the All Star Guitar Night stage.
You can learn more about the show and view hundreds of performances (we filmed every show!) on the All Star Guitar Night website (allstarguitarnight.com).
We'd like to thank all of the sponsors and all of the artists for supporting the cause and putting big smiles on the faces of the kids who benefit from everybody's efforts!
---
Larry Carlton receives the Legend Award at All Star Guitar Night Summer 2008: