The moment Tim walked into TrueFire studios, I knew there was something extraordinary about him. Big guy, crazy unruly hair, very soft-spoken, extremely polite, but there was something else there that told me his waters ran deep…very deep..

There wasn't a lot of pre-session chit-chat, he got right down to business and it was during those first ROOTS, RAGS & BLUES sessions that I realized what was so special about him. Tim's musical intellect is astounding, if not savant-like. His knowledge base and enlightened understanding of the music he plays and composes surpasses anyone I've ever had the privilege of working with.
Tim is also super eclectic. As a child, he taught himself to play country blues and gospel by ear and today has a monster repertoire of roots music, country blues and rags. He studied classical guitar under Segovia protégé Jesus Silva. He's adapted compositions by Jelly Roll Morton, Scott Joplin and Fats Waller to the guitar. He's proficient in a wide variety of jazz styles from Brazilian to Bebop. He won the National Fingerstyle Guitar Championship in Winfield, Kansas in 1993. He's creating arrangements for solo guitar of 20th century Russian masters Prokofiev, Stravinsky and Shostakovich. His work on Masada Guitars for John Zorn explored playing atonally with Klezmer modes and using jazz and blues riffs.
Like I said…Tim's waters run very, very deep.
It's impossible to find any one aspect of Tim's musicality to call out and focus on because they all deserve attention. So, I asked Tim to pick one out himself and he chose Chasin' the Boogie, the title tune of his latest CD (currently if not permanently in my car's CD player)…
"'Chasin' the Boogie' is a guitar instrumental that's been a very long time in the making. The roots of this song formed fifty years ago on the back steps of a farmhouse in North Carolina where I first worked out Doc Watson and Lightnin' Hopkins licks in the cool of the evening.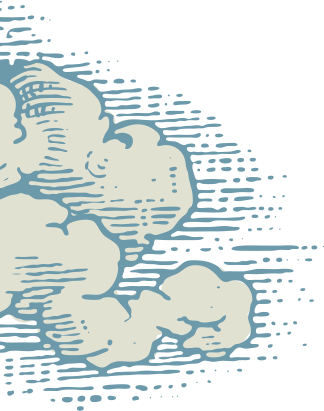 Then came the study of classical guitar and the orchestral magic of Segovia's arrangements of Bach and Albeniz. I was always entranced by the spell of solo guitar counterpoint and the resonance of entwining melodies in a flat top box.
There are many masters of this special craft: Agustin Barrios, Joseph Spence, Chet Atkins, Lenny Breau, Ry Cooder, Laurindo Almeida, Pat Donahue, Duck Baker, Sabicas, Joe Pass — each has a unique way to juggle melodies, chords and bass lines and make the guitar sound like a pian
o or miniature orchestra.
This song is an accumulation of the blues and boogie riffs that I acquired over my 40 years of working bar gigs and honky-tonks. I assembled my favorites, like a jig saw puzzle, into Chasin' the Boogie and I'm very pleased with the results.
I've written Chasin' the Boogie in the key of D, which is what makes it work so well. I've taken E blues riffs and transposed them to the key of D where tuning the sixth string down to D offers voicing possibilities that free up a lot of fingers in cool places where they can do interesting things.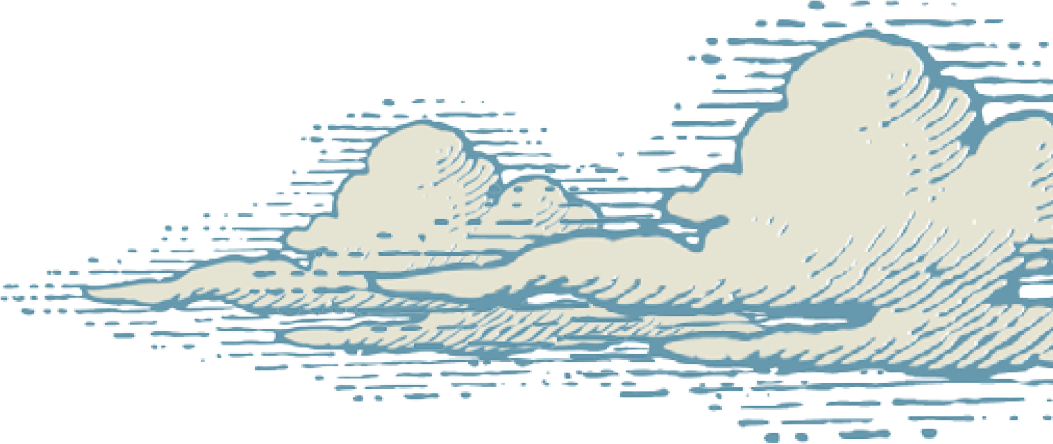 The voicings of Chasin' the Boogie morph through different variations. Sometimes there is a call and response between blues licks and boogie woogie bass riffs, and at other moments, the groove is carried by string bends over a thumb pulse. To make all of this work and hang together, the rhythm has to always be prominent in whatever shape the arrangement is taking.
I was down in Mexico a couple of years ago when I first began to put this piece together. Sitting next to the ocean under a palm tree can be very inspiring! The song really took shape last summer when I was performing in a blues review organized by Daryl Davis, who has played piano with Chuck Berry for many years.
Fifty years ago I set out to capture that hard-driving boogie groove that blends chugging bass and blues which shrieks like a freight train howling through the night. I think I've finally nailed it here."
Thankfully for me, one does not need a large or even medium-sized musical intellect to appreciate Tim's music. Just hit play and let it take you away.