What is the most memorable concert you've ever attended, and why?
Adam Miller
Seeing the Charlie Hunter Trio play at a little festival outside of Rochester NY. I'd been a fan of Charlie for over 10 years and living in Australia had never had a chance to see him live. The first time I went for a trip to the USA I made sure to organize my trip around seeing one of his shows. It was a mission to get there from NYC (a 10-hour bus trip and my bag got stolen from under the bus…another story). I expected this festival to be huge with thousands of people and when I turned up there were about 70 people there. I was able to sit right in front of the stage and take in everything. Charlie and his trio were on fire (Mistico album era). Being able to see and hear Charlie up close was absolutely mind blowing and completely inspiring. Changed my whole musical life. I got the courage up after the set to give him one of my albums that had a song I wrote in dedication to him. After a brief chat he offered to drive me back to the hotel I was staying as I had no way of getting back! We had some dinner and became good friends after that!
Carl Verheyen
I've been in the British band Supertramp since 1985. At one point during a concert at the Roman Coliseum in Nimes, France, the full moon rose between the ancient arches. On that balmy summer night I realized I was in a venue that's been a GIG for over 2000 years. I'll never forget that magical sight from the stage…and I wonder how many performers (or gladiators!) saw it throughout the years?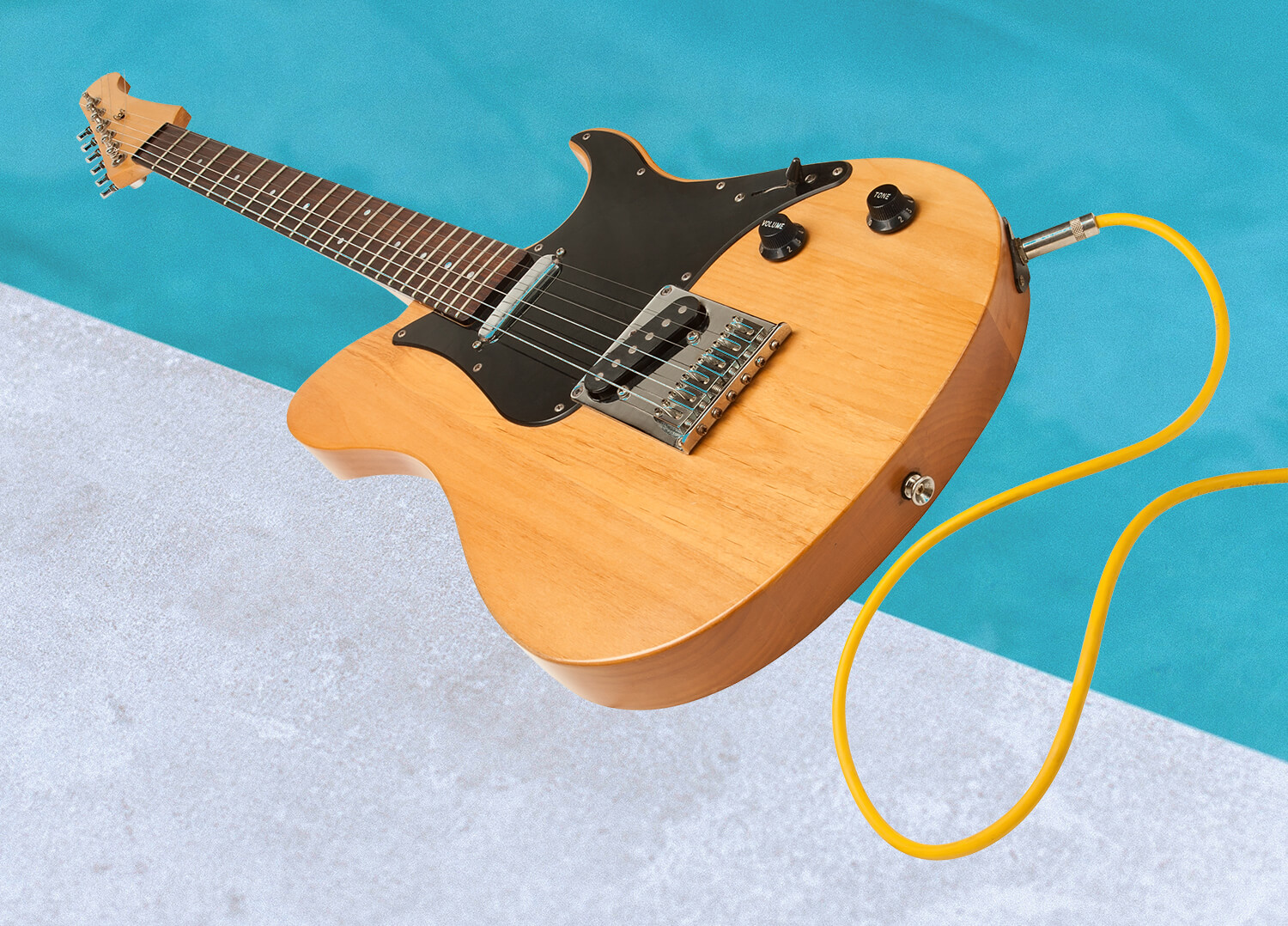 Chris Buono
Genesis Mama Tour, The Spectrum, Philadelphia 1983. This was my first concert. I was 11. My two older brothers and some of their friends took me. These guys were Gods to me – my brothers, their buds and Genesis. Thanks to all these guys, my whole life was music already, including a LOT of prog rock with Genesis at the forefront. I'll never forget seeing those lights and hearing the sound of a concert crowd for the first time. I was completely hooked on live music. Every time I hear Home By the Sea I think of that show. Every time I hear Mama I think of Phil's face in the single light they shined on him from the bottom when he did the cryptic laugh. To this day, I try to sound like Tony Banks. Yes, the keyboard player – have you met me? HA!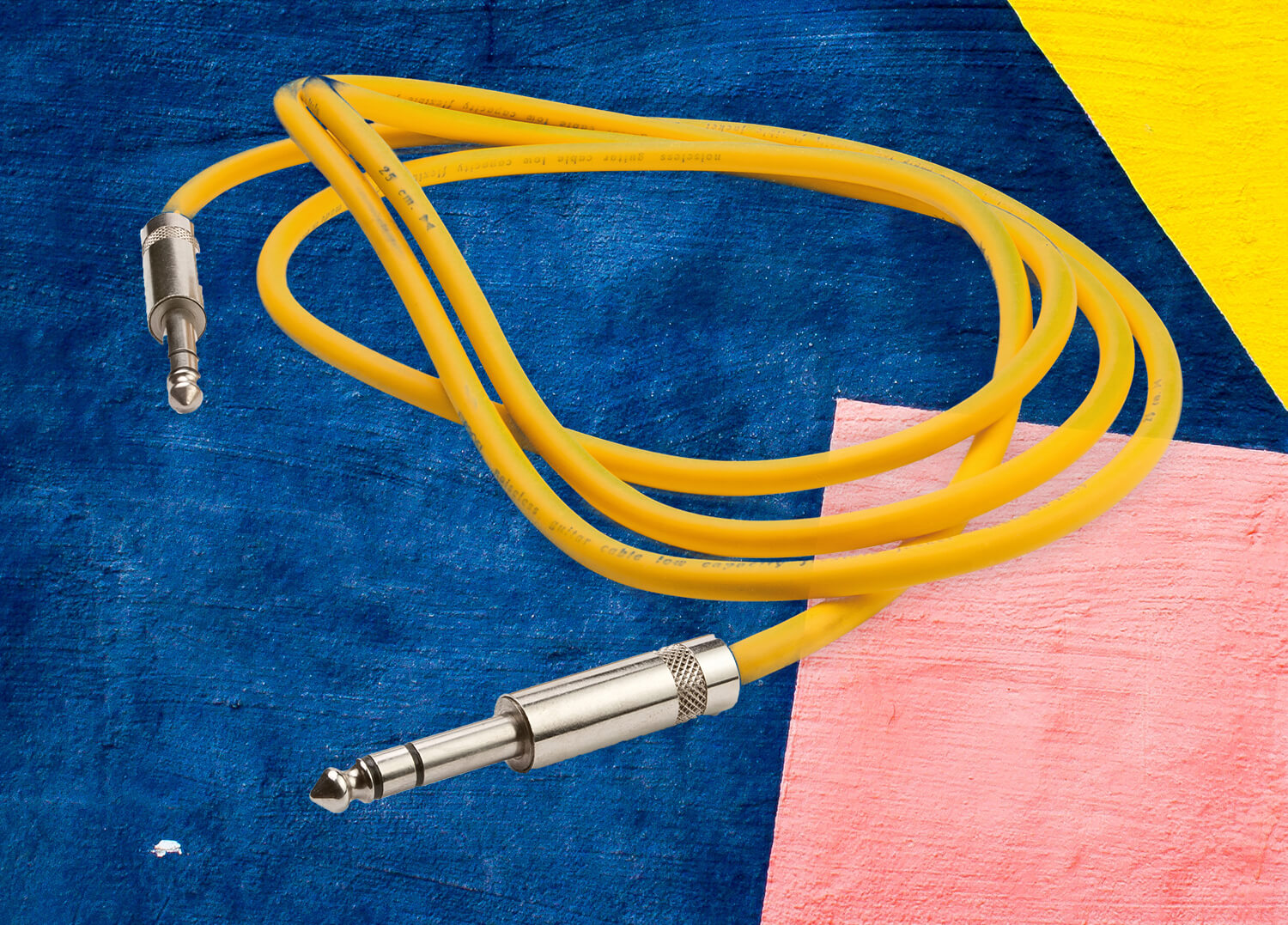 David Wallimann
This one goes way back to 1995. I was 18 and my buddy and I skipped school to go see Joe Cocker in Marseille, France, which was a 30-minute train ride from where I grew up. This was my first real concert. Such a great show!
Doug Munro
The most memorable concert I ever attended was seeing the Young Rascals at the Armory in Yonkers, NY in the summer of 1967. The Armory was not a performance venue; it was a military building on North Broadway with a large open space on the first floor. For some reason, it was decided that this would be a good venue for a show, which it was! A two-tier stage was put up that was high enough so everyone in the space could see. Felix Cavaliere's organ and Dino Dinelli's drums were set on the second tier with Eddie Brigati and Gene Cornish in front of them on the first tier. There were no seats. We all crowded into the Armory and filled it to over flowing. I was so young my mom drove and dropped me (and a friend) off to see the gig! We were one of the first there so we were right up front against the blue police barricades that separated us from the stage. It's funny to think back realizing there was no security or any way to exit from where we were. It was just 1,000 kids packed as tight as possible to see this band from Long Island. The place was full of musicians and fans. All the musicians were there to see a local band that had made it big. "Good Lovin'" was a bonified #1 hit song. The gig was like a giant celebration of their success. Of course Gene had his trademark Gibson Barney Kessel guitar that never left his side. I wasn't even playing guitar yet! I was playing drums in a band called "Jack", named after the father of the kid whose basement we practiced in. He hated us making all that noise in his basement until we named the band after him, then he loved us! I was super focused on Dino Dinelli, I copied how he set up his drums and cymbals. Everybody had champagne sparkle Ludwig drumsets like his. Mine was actually burgundy sparkle because they ran out of the champagne color! I was 14 years old and playing my first paying gigs around Yonkers, Mt. Vernon and New Rochelle. Seeing the Rascals live cemented my desire and sealed my fate to be a professional musician. I will never forget it.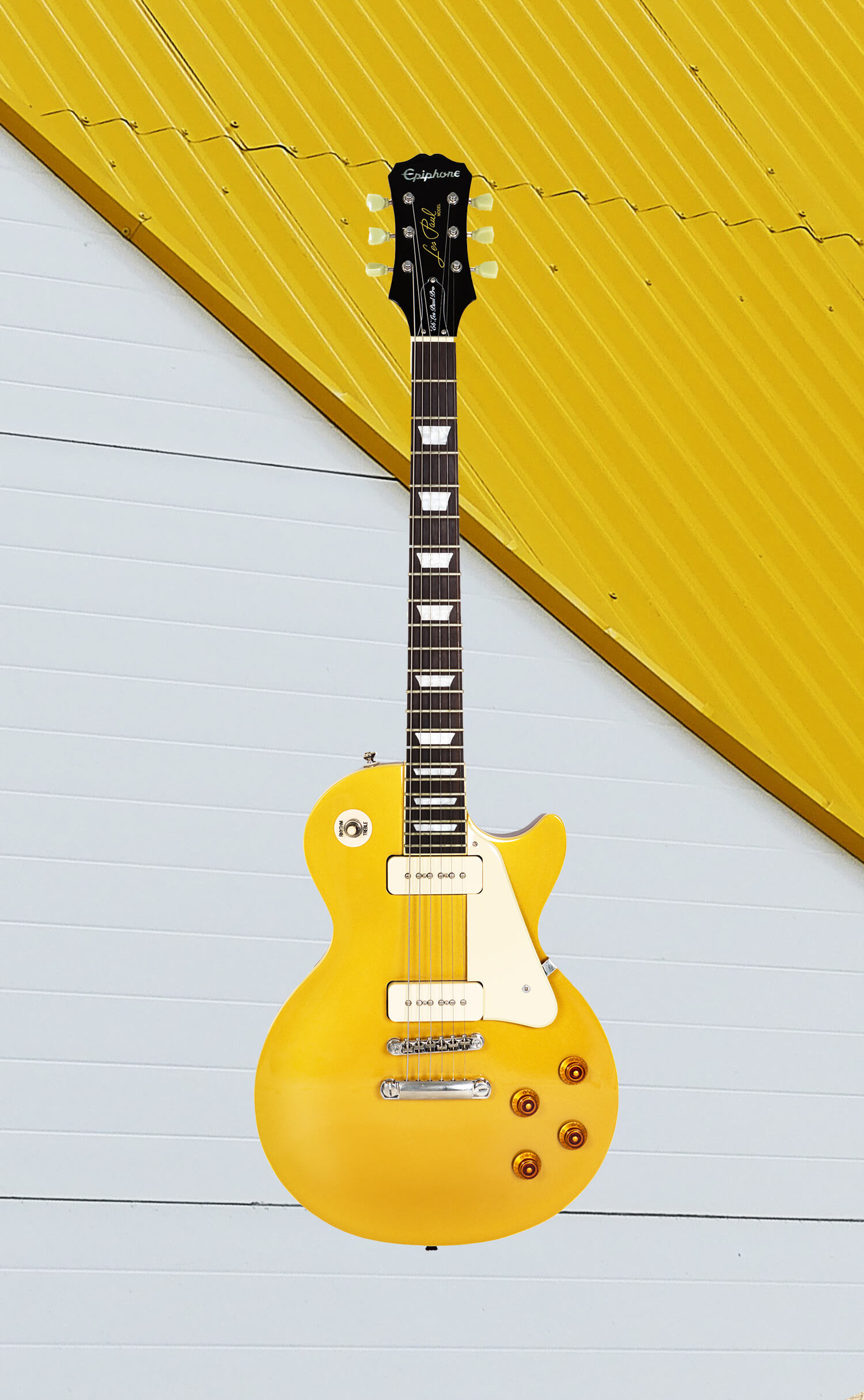 Frank Vignola
George Benson at the Concord Jazz Festival around 1997. A singer, who shall remain nameless, stayed on the stage way too long for her set. She was so bad the crowd starting leaving, while the hardcore fans kept yelling, "Bring on George". When he finally came onto the stage, the crowd of 10,000 had dwindled to about 1,000. He invited everyone to the front of the stage and played a slamming 90-minute set that even had me dancing! Wow, what a guitar player, singer and entertainer
Jennifer Batten
Brad Paisley's H20 Tour – there are only a handful of players that exude that unspoken cream of the crop energy you can't put your finger on. Others can take elements from it, but far from reach the same level of emotional connection. I hadn't been to a big stage show in quite a while and I found all the elements of his show so fresh, cutting-edge and satisfying, I'll never forget it. I'm typically not much of a country music fan, but Brad's quirky creativity (and sometimes comedy) caught my ear years ago. He is one of those rare talents that shine in multiple disciplines. His wicked guitar playing is a given, but he also sings really well, writes engaging memorable lyrics, creates animated film, and creates a show with such a variety of textures and visuals, you feel like you've gone on a two-hour rollercoaster of thrills.
Justin Schroder
My most memorable concert is George Thorogood in Roanoke, Virginia. It was the first big-name concert with my daughter, and George has the best Rock-and-Roll Parties!
Maurice Arenas
I would have to say that the most memorable concert I have seen has been within the past two years. The small concert was at Blues Alley in Washington DC and the headlining act was the legendary jazz pianist McCoy Tyner. Blues Alley is a small intimate nightclub and seeing McCoy Tyner play that evening was absolutely breathtaking. I must've literally been 15 feet away from his piano that whole evening. When the show was about to start, his son gently helped him walk up to the stage, because he's getting up there in age (please bear in mind that he is the last living member of the enigmatic John Coltrane quartet). It was amazing having a senior of his age transform before my ears into a fiery virtuosic young man. Everything he played that night, from the first song to the last was brilliant. He played ballads, he played fast tempos, he played Latin Jazz. I felt indulged, and yet privileged, to be in the audience and you could literally hear a pin drop due to the attentiveness of everyone listening there. At the end of the evening, his son once again walked up the stage and helped him down. McCoy once again transformed into a kindly old gentleman with a friendly smile and a sparkle in his eye. I met him afterwards and thanked him for the wonderful concert and for being an inspiration to me musically. That night reminded me of the first time I heard jazz, the first time I heard John Coltrane's quartet and I heard McCoy Tyner. There was wonder and amazement, beauty and passion. It was magical, and he still had that magic and shared it with us all.
Pierre Bensusan
TAKE 6 in Paris, France, at Theatre du Chatelet. I've always loved Gospel, but when mixed with R&B, Soul, Hip Hop, Latino and sang in an out-of-this-world, exhilarating way like only Take 6 can do, the audience of 1,800 people that night came out with a communicative joy and smiles pouring out.
Raymond Nijenhuis
Status Quo, Feb 18th, 1979 Zwolle, The Netherlands. My first ever rock concert. I was only 11 years old and dad took me to see this band. It made an everlasting impression on this youngster. Rock n' roll and telecasters galore!
Rob Garland
A few come to mind, but I'd have to go with Prince. I've never seen a performer so completely control an arena crowd the way he could and the musicianship of his band was just so good, so tight and yet able to jam and change direction based on Prince's cues. I saw two nights at the Forum in L.A. and the set lists were completely different, the guests were different and yet both shows were equally mind-blowing. From full band arrangements and extended funk jams to an intimate mini-set featuring just Prince with an acoustic guitar, in terms of a concert experience those shows would be hard to top.
Scott Allen
The most memorable concert I ever attended was my first one. It was Great White and Tesla in the summer of '89. It was my first big outdoor rock show. Tesla shot the video for Love Song at that show. 12 years later I found myself in the studio with Frank Hannon from Tesla producing my first record! Memories!
Sean McGowan
Wow, there are just too many amazing and memorable concerts over the years to mention, so I guess I'll start with one of my first: B.B. King! I'll never forget this concert in Portland, Maine. I was about ten years old, and the great Duke Robillard (then with Roomful of Blues) was the opener, and was fantastic. Then B.B. came out with his incredible band and just blew us all away for the next 2.5 hours. I still get chills thinking of his stage persona, larger than life singing, and unbelievable guitar tone!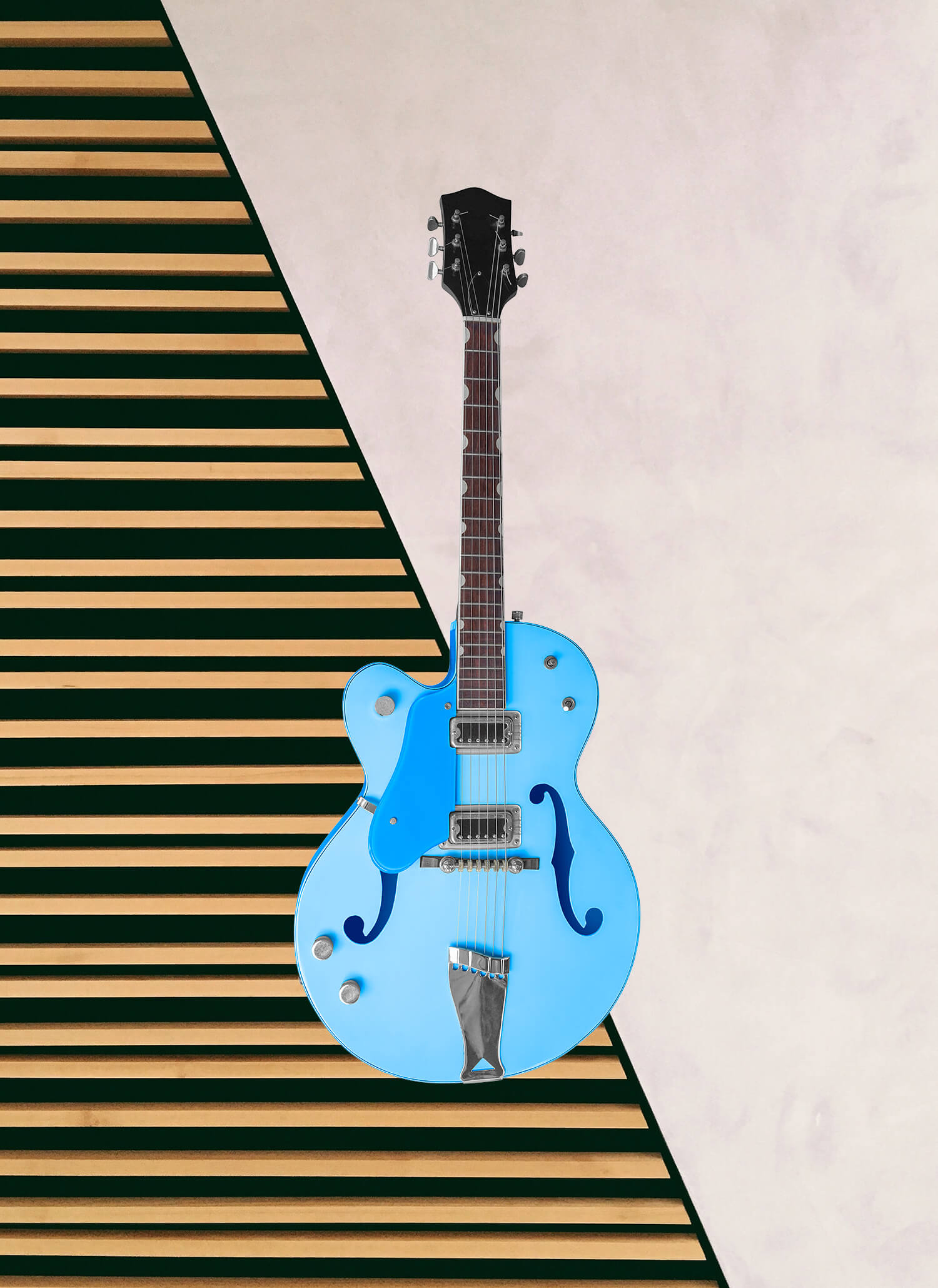 Tony Smotherman
It was the summer of 1998 and I was 19 years old. I was a huge Yngwie fan, I listened to the guy day and night trying to figure that stuff out. On my way home from a store, I heard a radio advertisement on a rock station that "the guy who's name you can't pronounce, Yngwie Malmsteen" would be performing at a local club very close to my house. Excitement filled, as I couldn't believe it. I called the venue the day of the show to check on the start time and could hear Yngwie blasting through his Marshall full volume unaccompanied and it was mesmerizing! I thought maybe if I got there early I could watch the soundcheck and get my guitar signed. I got there really early (as in 4 hours early) with my guitar, hoping to get someone to hear my story and see soundcheck. So after being turned down by a few roadies, I waited the 4 hours and walked in with everyone else at admission time for the opening band. Long story short, I ended up talking to a lady who was selling Yngwie merch. We had a great conversation and I asked her if she knew Yngwie and she said yes, she was very close friends with the family. Just as we were taking, out comes Yngwie's wife at that time (Amber Dawn). The merch lady called her over and asked her if I could meet Yngwie and get my guitar signed. Amber Dawn walked to the backstage area and in less than what seemed like 20 seconds summoned me to come back. I walked back there and there he was, The Maestro, sitting by himself. I remember having a KISS shirt on that said "KISS Army." A puzzled Yngwie looks at my shirt and yells really loud "KISS??? KISS SUCKS!!!! and continued with this loud Viking laugh! He then welcomed me back to join him and signed my guitar and told me that I really needed to be playing Fender Stratocasters not Kramers, immediately he summoned his manager for "The Duck" his famous yellow Strat on the cover of the Rising Force album. Amazingly, he brought it on the Magnum Opus tour. Yngwie proceeds to hand me the tattered Strat plugged into a small Crate amp and tells me to "play"! I followed instructions from the Maestro and began playing all my harmonic minor and diminished licks. Yngwie, like a superhero, grabs the guitar from me and begins doing his long shreddy phrases literally 1 foot from my eyes. I was in complete awe of witnessing this so close! He played a few licks, showed me a few things that he does and then handed me the guitar back and told me to "keep playing." We just traded back-and-forth for about 40 minutes. I noticed an odd sticker of a prancing horse on the back of the guitar and asked him what it was and he said "that's a Ferrari emblem, I've got 3 of those, a Maserati, and a Jaguar." I think, at that moment, something happened to me, like a light bulb went off, that it's possible to make a living playing guitar and MAYBE even drive a Ferrari! At this point, band members started coming backstage as the opening band was beginning to wrap up. A security guard walks backstage and points right at me and says "You! Out!" I'm packing my stuff up, because I don't want to over stay my welcome. Yngwie hears this and stands up and says, "why does he have to leave"? The security guard says, "well the crowd's really starting to drink and he's not 21, so he really shouldn't be in here in the first place." Yngwie stands up right next to me and he put his arm around my shoulder and looked at me and said, "you cannot miss this show! You just can't miss it. I want you to see this!" He looks at the security guy (after a few expletives) says, "well then, he sits on the side of the stage." He proceeds to take the All Access Pass off his neck and put it on my neck and says, "you'll enjoy the show from the stage as my guest." I'm once again in complete disbelief. Could this night get any crazier? So I actually watched the entire show from the side of the stage with Yngwie doing an occasional nod of approval to me throughout the entire performance. Talk about a mind-blowing concert experience!