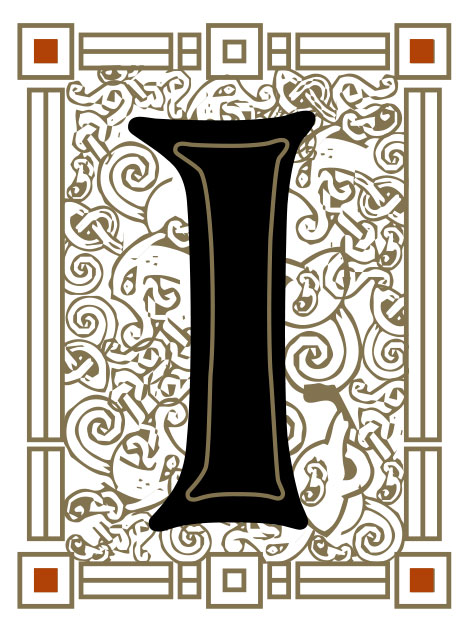 I smile every time I hear his music. Heck, I smile anytime I hear or see his name. Tony McManus has that effect on his audience, peers, friends, and even total strangers. His soulfulness is infectious. It's one of his super powers.
A group of us were sitting in the massive lobby and adjoining bar of Nashville's Sheraton Music City during one of the Chet Atkins Association Conventions. In walks Tony, stopping every few feet to shake hands, crack a joke, or share a few words with practically everybody in the lobby.
Everybody wanted a moment of his time and I couldn't help but notice the smiles and laughter that followed him as he made his way through the room. Eventually making it to our table, Muriel Anderson introduced us and I've been smiling ever since.
We were filming many of the performances at the convention and made a point to catch Tony's performance the next day. He was playing in the big ballroom, which was filled to capacity well before the scheduled time of his concert.
At the time, I wasn't very familiar with Celtic music, let alone Celtic guitar. Made not a bit of difference…Tony mesmerized me and everybody else in the room. Smiles all around of course. Jaw-dropping technique? Sure. But it's more about Tony's musicality, passion, and otherworldly mastery of melody, which is best described by Tommy Emmanuel, "this music is beyond beautiful, it's…PERFECT!"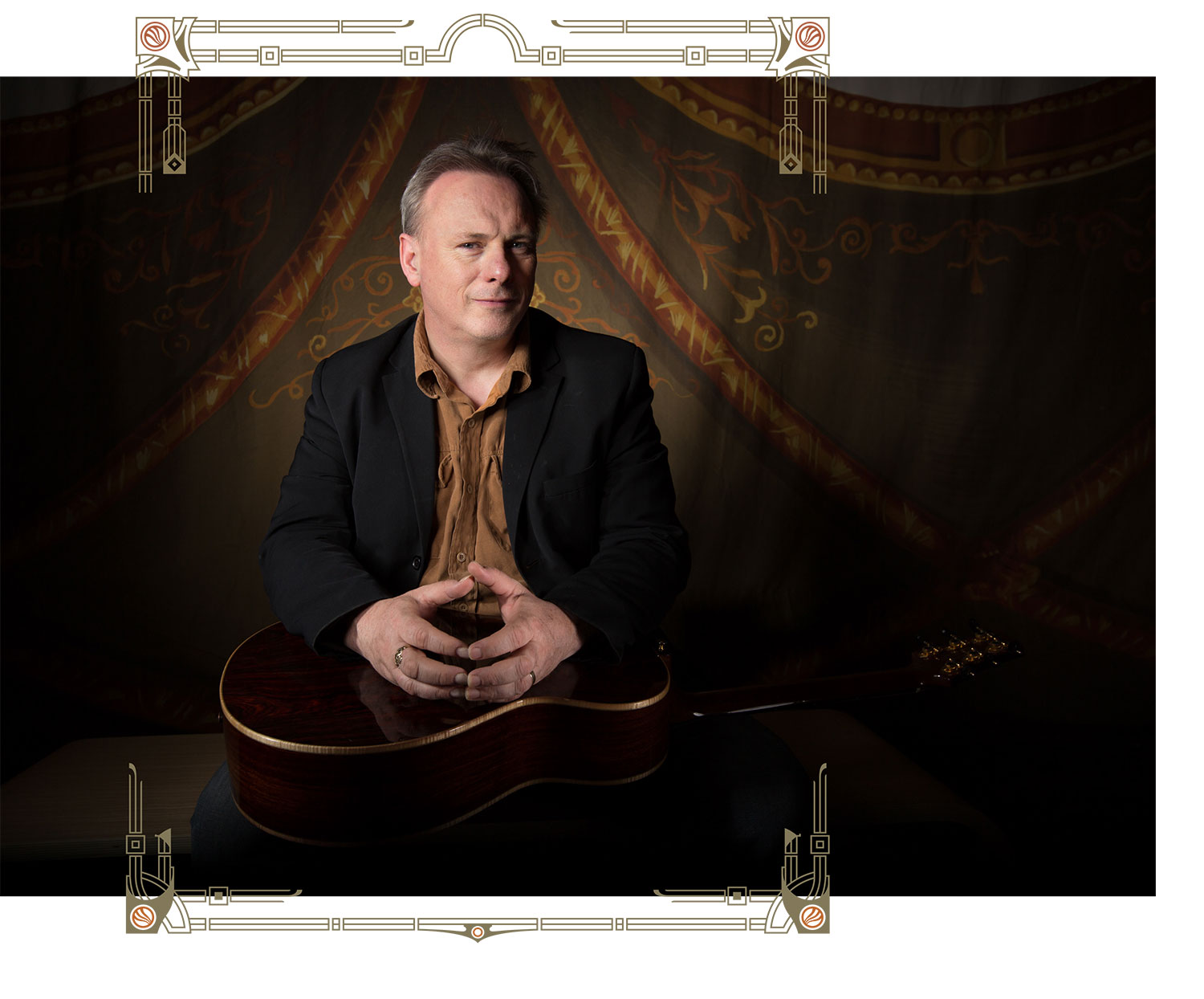 Guitar is not ordinarily associated with traditional Celtic music and yet there are several notable master guitarists associated with the genre, Tony certainly being amongst them. There's also nothing ordinary about Tony whose prowess, musicality, and curiosity pulls him into a colorful variety of soundscapes that I would find impossible to accurately label. 
I deadhead up to Nashville in my truck a few times a year and that 11-hour drive gives me the rare opportunity to just sit and really listen to music without the phone ringing, the Internet beckoning, or other like distractions. In anticipation of writing this article, I created a Tony McManus playlist containing everything I could get my hands on.
The playlist was set to shuffle and it was all I listened to the entire trip with one exception. Tony's impassioned arrangement of Charlie Mingus' "Goodbye Porkpie Hat" inspired a quick listening session to the '59 original recording of the tune on Mingus Uh Um.
There's nothing Celtic about Tony's Mysterious Boundaries album, which I set to repeat all of the way through Georgia. Tony performs his steel-string arrangements of ten classical tunes from the likes of Bach, Couperin, Satie and others.
"The playing is phenomenal. It's a masterpiece, I'm reeling," says John Renbourn. Steve Howe agrees, "World class! Masterful playing as always." Rob Weir chimes in as well, "McManus is technically flawless – his precise fingering of crisp melody notes in perfect resonance with resonating bass. I'd rank Mysterious Boundaries among the year's top classical releases."
We waited years for Tony's schedule to open up for session here to shoot his first TrueFire course, The Celtic Journeyman. The Celtic gods must have been frowning down upon me, because I had to be out of town that week and I missed the whole thing. Meanwhile, the gang is still smiling from those sessions and now he's just gotta come back and exercise those super "ceol" powers on another one!
P.S. Musicians have been known to tell a joke or two that they've picked up from the road. Tony McManus is the indisputable King of Kings when it comes to joke cutting contests.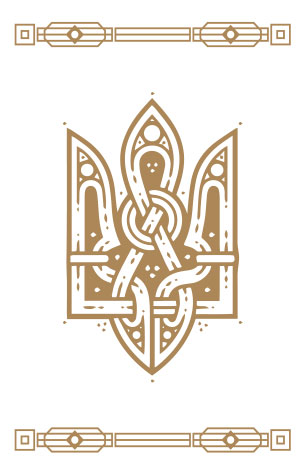 What is it about the guitar that attracted you to it originally, and still fascinates you today?
I started on violin at age 8 and, pitiful as my playing was, there was enough happening to see that there was something musical going on with me. When kids in my class started bringing guitars to school I was immediately hooked. I KNEW that this was the vehicle for me. I loved the shape, the feel, the sound…all of it. I guess one major attraction of the guitar is how democratic it is. A decent guitar was relatively cheap, totally portable and after lesson one and three chords you have the goods for thousands of songs. Today, I'm still amazed that a lifetime studying and playing this instrument will barely scratch the surface.
Your idea of happiness?
Figuring out a path over a musical hurdle brings immense happiness…even if the revelation brings endless repetition to get it under the fingers. Outside of music, I love travel and exploring a new city or neighborhood early in the morning is blissful.
Whether living or dead, who would you like to have dinner with? 
Living – Noam Chomsky
Dead – Johann Sebastian Bach 
Name three things a player can do to improve their musicianship.
Try to play every day without falling back on what's already in the bag. In other words don't avoid difficulties.
Play hard things at a glacial pace till they are easy…and then equally glacially, increase the tempo. You'll surprise yourself.
Realize that music is all related. Learn something outside your box and see if and how it can be applied within.
 If not yourself, who would you be?
JS Bach. An epic amount of life-changing music, 13 kids (many of them significant composers), a steady gig at the cathedral in Leipzig and the knowledge that 150 years after dying, great fame awaits.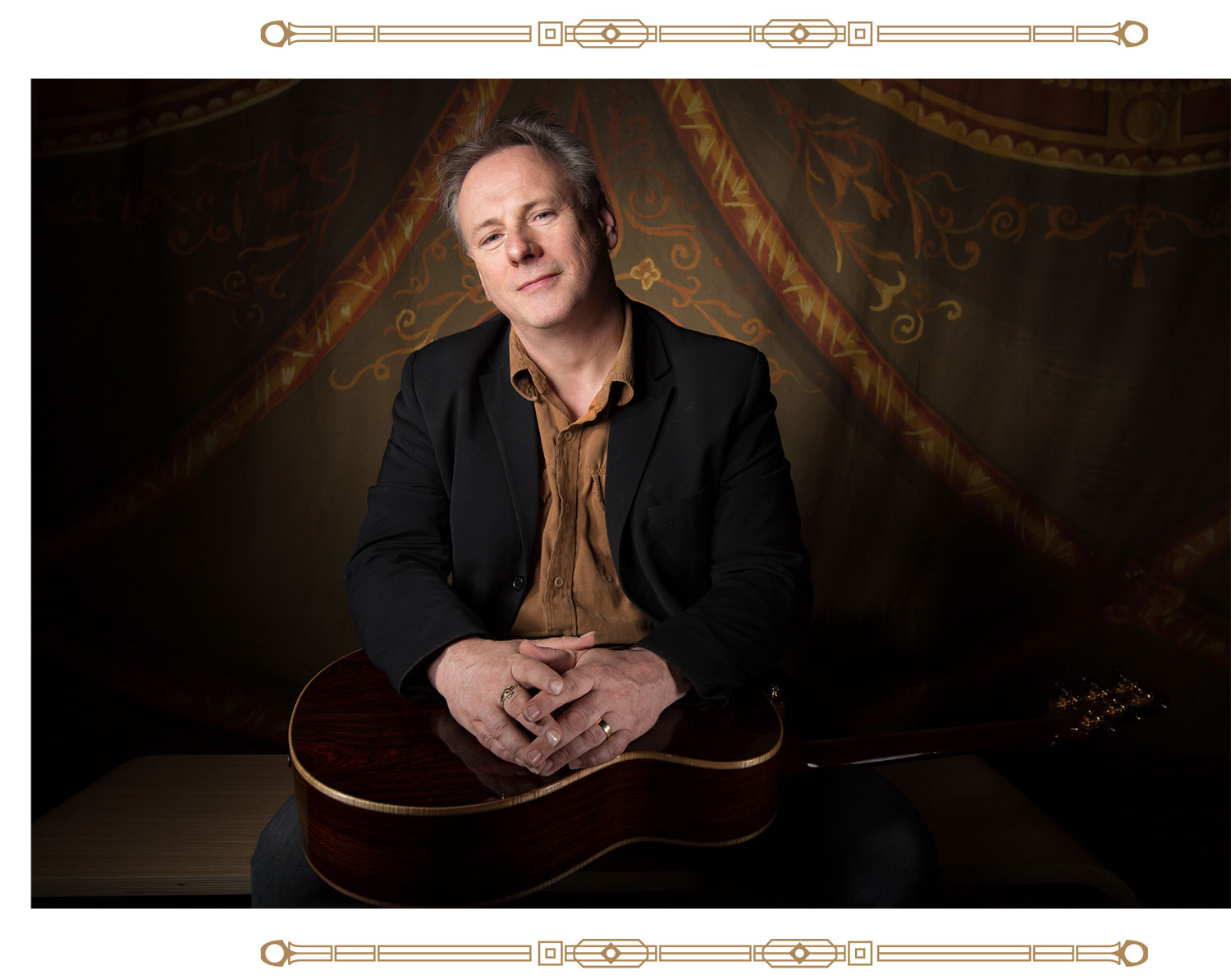 Given the changing business landscape of the music business and how tough it is to sell records etc. what are the positives about the current evolution of the music business?
It seems that the income to musicians from streaming is actually starting to increase which would be wonderful. The same technology that sends digital music around the world also allows collaborations worldwide. I've done session work on projects from home that previously would need a trip to Scotland or California or…
And, of course, we now have teaching platforms that allow for meaningful interactions across the planet.
Your favorite motto? 
I'm very fond of "E Pluribus Unum"…says it all really. For the US and the UK (where I was born and grew up) and also Canada where I now live.
What do you dream about? Literally.
Being stranded miles from the gig with no way of getting there.
What are your aspirations?
To continue making music of significance to myself and hopefully others and to share what I've learned so that more music can be made! 
What one event in music history would you have loved to have experienced in person?
The premiere of Beethoven's Choral Symphony.
Your favorite heroes in fiction?
Atticus Finch 
What or who is the greatest love of your life?
My son Finn. An amazing wild journey of 11 years.
Your favorite food and drink?
Food: Haggis Pakora at Mr Singh's Indian restaurant in Glasgow.
Drink: German Weiss bier 
In your next life, what or who would you like to come back as and why?
A guitar player! Again.
The natural talent you'd like to be gifted with (other than music)?
I love travel and yet have no aptitude for languages. I'd love to snap my fingers and change that. 
In life or in music, what is the one central key learning that you'd like to pass on to others?
That we don't know our limitations. The one way to be sure of failure is to decide that X is not possible.