About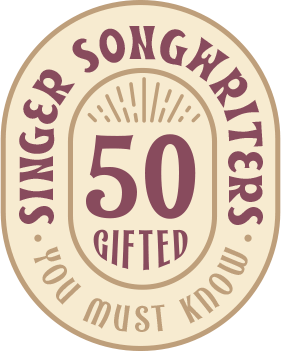 Two-Time Grammy® Award Winners, Cathy Fink & Marcy Marxer are master musicians with a career spanning over 35 years. Their superb harmonies are backed by instrumental virtuosity on the guitar, five-string banjo, ukulele, mandolin, cello-banjo, and many other instruments. An eclectic folk festival on their own terms, their repertoire ranges from classic country to western swing, gypsy jazz to bluegrass, and old-time string band to contemporary folk including some original gems. Their versatility defies a brief description, perhaps "well rounded Americana" does it best.
Cathy & Marcy have performed at hundreds of bluegrass and folk festivals and taught at close to 100 music camps. The Washington Area Music Association has recognized the duo with over 60 WAMMIE Awards for folk, bluegrass and children's music. They have performed with Pete Seeger, Theodore Bikel, Tom Paxton, Patsy Montana, Riders in the Sky and a wide range of musical luminaries.
They are happily known as "social music conductors" ready to start a jam session, a community sing or to create a music camp helping others learn to play and sing. Past students include Kaki King and Rhiannon Giddens. Through their long relationship with the Music Center at Strathmore they collaborated with positive hip-hop artist Christylez Bacon. They continue to mentor up-and-coming artists on navigating the professional music world.
Quote
"There are many ways to approach writing a melody or an instrumental piece of music. The more types of music you listen to, the more inspiration you may have. The more types of scales you're familiar with, the more melodic ideas you'll have. The more types of chords you know, the more musical settings you'll create." ~Marcy Marxer
"Think about the difference between a song that is meaningful to you personally, and one that will resonate with others. Write as many songs as you can and want to and be prepared not to sing them all. Good writers have lots of songs in progress and lots of songs that they write and move on from. That's part of the process." ~Cathy Fink
– Cathy Fink & Marcy Marxer
---
Media Links
Spotify
YouTube