About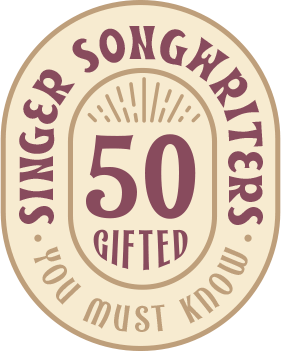 Born and raised in London UK, Jake Morley is one of the best lap-style guitar players in the world. Combining guitar, piano and drums into one instrument with seemingly impossible dexterity, he is an artist to be seen as well as heard.
Working with world-renowned producers, debut album Many Fish To Fry(2012) brought to mind Paul Simon and Newton Faulkner with unpretentious lyrics, hooky melodies and implausible guitar playing.
The richly-layered production of follow-up The Manual(2016) leaned more on Elbow or Gotye. His sound matured, whilst maintaining its unique directness and his capacity for big tunes.
Songs from both albums have been played across national and regional UK Radio and playlisted on Canadian CBC national radio. Jake has performed live on national television both in the UK and Canada. He's also clocked up hundreds of worldwide stages and shows from Aberystwyth to Zurich, with sell-out shows at London's Bush Hall, Canada's biggest festivals and support slots at the Hammersmith Apollo.
Quote
"Keep working on a song until every single aspect of it delights you. If you're not dancing, grinning, laughing or crying, it isn't finished yet."
– Jake Morley
---
Media Links
Spotify
YouTube