We all love a feel-good movie where our hero seems to have no chance, but against all odds comes out on top. Rocky comes from rough circumstances, but overcomes it all to be the champ. With the help of an unlikely little Hobbit, the ring makes it back into Mordor. Even Lassie eventually finds her way home. So as guitar players, we would love a movie that maybe went something like this…
A boy is born in a small town, and he is legally blind from birth with an eye disease called nystagmus. But he gets his first guitar at age 2, and by age 4 he is playing gigs and getting paid! He starts a band with his brother and sister and they go on to win the "Talent America Contest." This young guitarist practices like crazy and eventually gets so good he plays on records for all of the superstars of country music, plays at the Grand Ole Opry, records critically acclaimed solo records and has endorsements and accolades rolling in. Oh yeah, and he meets and marries the girl of his dreams as well. Man! That would be an awesome story! But who would believe all of that?
Johnny Hiland would. Because that…is Johnny's story. Not a script written for the big screen, but a life lived to the full in spite of having to start with a handicap. As Johnny tells it, "As a handicapped person, I really feel that God gave me the gift of music. I received my first guitar at age 2. It was a toy guitar, but then my Aunt brought my Dad their father's 1939 Gibson J-45. I dragged that poor old guitar everywhere. I still have that old guitar and there would never be enough money in the world to take her from me."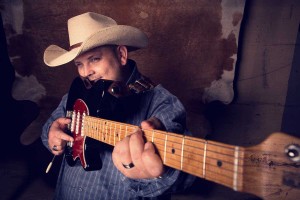 But the real transformation kicked in at age 12 when Johnny got his first electric guitar, a charcoal gray Fender Strat. Up until then, he had been playing shows with his brother Jerry and sister Jodi. "Around age 4, I started playing little shows and bringing home some pretty good money and they wanted in on that action. So they started singing harmonies with me and clogging. We became known as 'The 3 J's' and played mostly bluegrass where I also played banjo, mandolin and fiddle."
Are those the only instruments Johnny plays? Not by a long shot. "I play around 22 instruments." What? Wait a minute. That sounds even crazy for our Hollywood movie! But Johnny plays them all. "I play guitar, banjo, mandolin, fiddle, bass, drums, percussion, lap steel, dobro, some piano, and I learned to play every instrument in my school band. You know, baritone, trumpet, trombone, tuba, saxophone, and so on. Currently, I have my own studio in Nashville, where I sometimes get to play some of these other instruments along with guitar. I'm living the dream folks!" Yeah, that is one thing about Johnny, even though he is an amazing guitarist and certainly a bonafide overall musician, he will always greet you with a "howdy folks!" He acknowledges his talent with real humility and says; "I am thankful, each and every day, to be able to carry that gift of music forth in my career that I have now! Music is a true blessing!"
What if Johnny had to pick just one other instrument to play besides guitar? "I would definitely want to be a drummer. I have always loved playing drums, and my dad was a drummer back in the 60's. He was in a little band, back home in Maine, called, "The Villagers." He was definitely one of my heroes."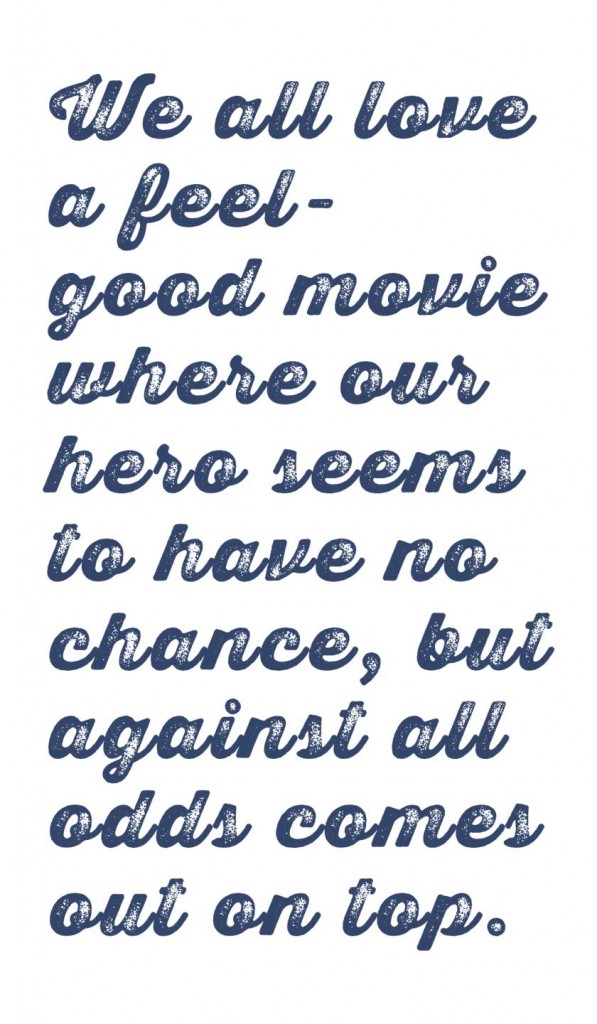 Johnny has continued to grow as a player and he can not only play many instruments, but he can play in any style as well. He can go from soulful blues to mean Van Halen-esque licks and of course completely leave you slack-jawed with his country chops. Besides playing, Johnny also really enjoys teaching. "When I moved to Nashville back in 1996, I found that teaching was another way to help bring in money for bills. However, as I established myself in the industry, I found that I really loved showing people how to play in the style of chicken pickin. I have never held anything back from anybody. As I learned something new, I was never afraid to turn right around and show it to someone else. TrueFire has really been a blessing to me, and I love everybody there as family. They have provided me a way to keep my teaching available to the world and I can't wait to do more courses with them."
Johnny also loves his gear. He can go on for days talking about pedals and amps and getting great tone. He really has a knack for getting the right sound for the situation. For the full list, you can check out his gear list on his website. There you can also check his touring schedule, which is something he is really excited about. "I have had a lot of wonderful and exciting things happening in my career. New management, new record, and I will definitely be on a bus, with my band, and we will be performing in a town near you real soon!"
So while not everyone can get a guitar at age 2 and rocket to stardom, Johnny says that everyone can still pursue music. "If someone asked me for advice on getting into the music industry today, I would have to tell them to follow their dreams, no matter what. This business is not easy, especially today. It seems as though our music is being pirated on the Internet more and more. Artists have to be on the road in order to show any true record sales these days. But, my advice would also be that they find proper representation and management to help build their career. Always stay true to yourself, and your music, and never stop having fun. Even when things get tough in our industry, we always have to remember that music is a gift. That gift is to bring happiness to people's lives. That's what we do as entertainers. Enjoy life, cherish the gift of music, and keep on pickin'!"
So there is the wrap-up to the feel good story that should inspire guitarists and musicians everywhere. It is possible to overcome obstacles, live the dream and enjoy the ride along the way! Fade to black, roll credits. Go Johnny go.
From the Vault