ABOUT RIFF RAFF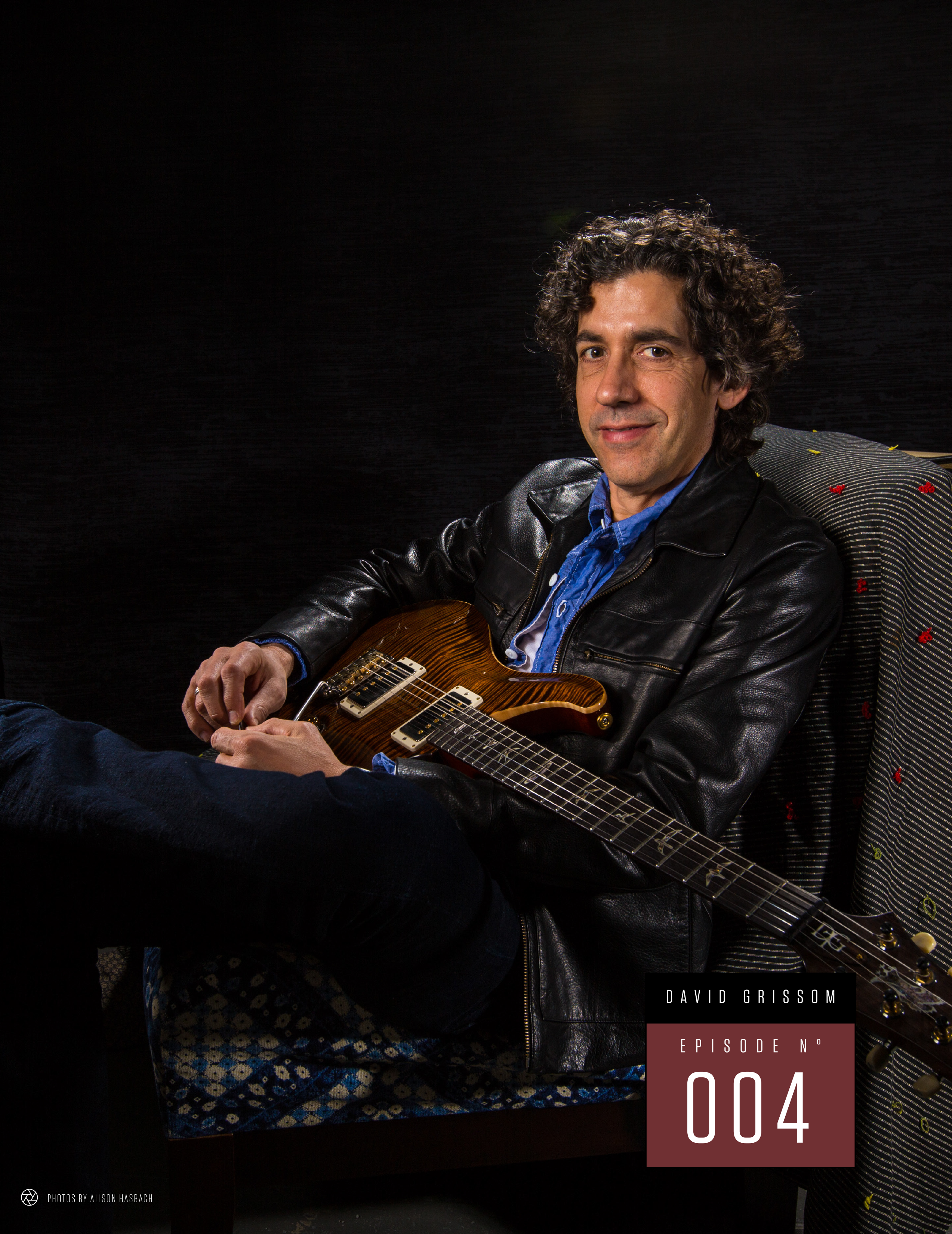 Hi there, my name is Shane Theriot. I'm a professional musician and guitarist. I like stories. I mean I REALLY like stories. Over the years, I've been lucky to work with many amazing people and musicians who have amazing stories. I want to capture these stories for other people to enjoy. Some people like to garden, or take photos…I like to document these stories. I hope that you enjoy them as much I enjoyed getting them together for you.
This podcast is about the creative process, and yes, being a guitar player we do talk shop, gear, life in general…oh yeah…and we usually jam a bit too! – Shane Theriot
---
EPISODE: DAVID GRISSOM
What is it about Texas and its reputation for gunslingin' killer guitar players? You know the old cliche' "something in the water?", well, this certainly applies to the Lone Star State…think of the guitarists that have emerged from here…Stevie Ray and Jimmie Vaughn, Eric Johnson, Billy Gibbons, David Holt, Charlie Sexton, and newer cats like Carter Arrington etc. But way up at the top of that list is my guest today – Mr. David Grissom. A veteran of the John Mellencamp band, Joe Ely, Storyville and the Dixie Chicks, he's also appeared on many records as a session player and songwriter. I've known David for a long time as you'll hear – we toured together for a few months in the late 90's with BB King when I was in the Neville Brothers and he was in Storyville.
In this interview we talk early days in Austin, string bending, influences, gear, Mellencamp, Lloyd Maines and steel guitar as an influence, Norman Blake, Ringo Starr, solo records etc…and much more. Couple of great little jams in here too!