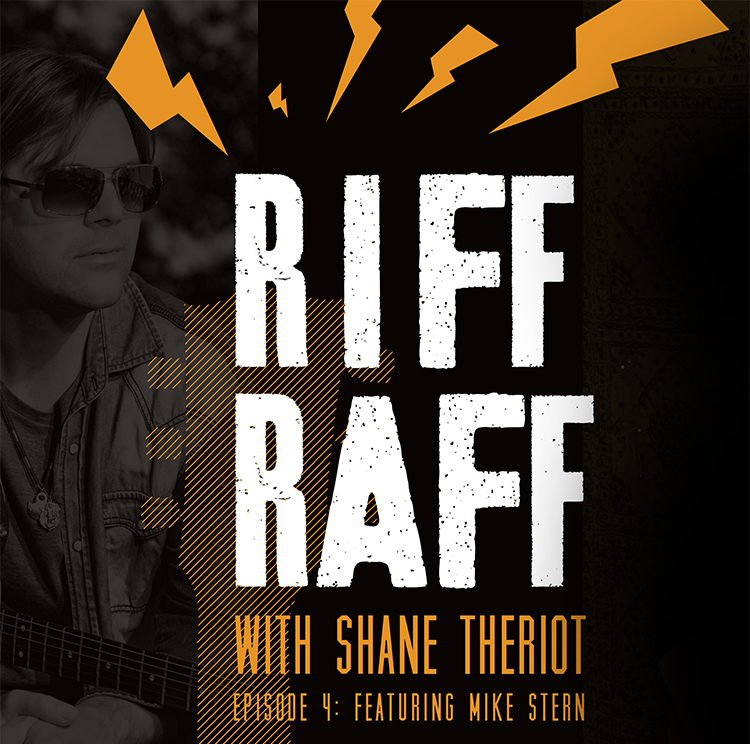 ABOUT RIFF RAFF
Hi there, my name is Shane Theriot. I'm a professional musician and guitarist. I like stories. I mean I REALLY like stories. Over the years, I've been lucky to work with many amazing people and musicians who have amazing stories. I want to capture these stories for other people to enjoy. Some people like to garden, or take photos…I like to document these stories. I hope that you enjoy them as much I enjoyed getting them together for you.
This podcast is about the creative process, and yes, being a guitar player we do talk shop, gear, life in general…oh yeah…and we usually jam a bit too! – Shane Theriot
EPISODE: MIKE STERN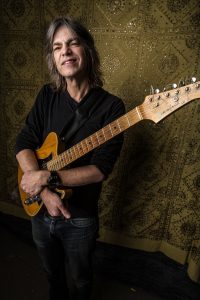 My guest today is Mike Stern.  Mike is one of my favorite guitarists and has been since I first got interested in jazz as a teenager. Mike cut his teeth playing in blues and rock bands like Blood Sweat and Tears before joining the Miles Davis Band in the early 80's. His career with Miles, Steps Ahead, and also with The Brecker Brothers and Jaco Pastorious is widely documented. His solo career has produced 16 solo records and numerous Grammy nominations.
I like to think of Mike's playing like equal parts NYC sophistication and part "cobra" guitar player –  he can bend your ear with the hippest bebop lines played with flawless right-hand technique or seduce you with that big piano sound he dials up (with that ancient Yamaha SPX 90) and then without warning he'll stomp on his distortion pedal and slay you with screaming rock licks, building solo after solo up to an intensity like few guitarists can.
This interview took place at Mike Stern's apartment in NYC,  February,  2016.  In this casual interview Mike talks about many topics including : the importance of good time, what he learned from  Miles Davis,  singing what you play,  some cool sax licks Michael Brecker showed him, what it was like playing with his good friend the late Jaco Pastorius –  and of course, lots of  funny stories!
Mike is an inspiring guy to be around – he is always practicing and still hungry to learn after many years or playing. Even though he's at the top of his game, he is a humble cat and it's not beneath him to stop you to learn a lick or idea –  he's also a pretty hilarious guy as you'll hear –  Enjoy!
This episode of Riff Raff with Shane Theriot is available to hear online. Check it out.