ABOUT RIFF RAFF
Hi there, my name is Shane Theriot. I'm a professional musician and guitarist. I like stories. I mean I REALLY like stories. Over the years, I've been lucky to work with many amazing people and musicians who have amazing stories. I want to capture these stories for other people to enjoy. Some people like to garden, or take photos…I like to document these stories. I hope that you enjoy them as much I enjoyed getting them together for you.
This podcast is about the creative process, and yes, being a guitar player we do talk shop, gear, life in general…oh yeah…and we usually jam a bit too! – Shane Theriot
---
EPISODE: JON HERINGTON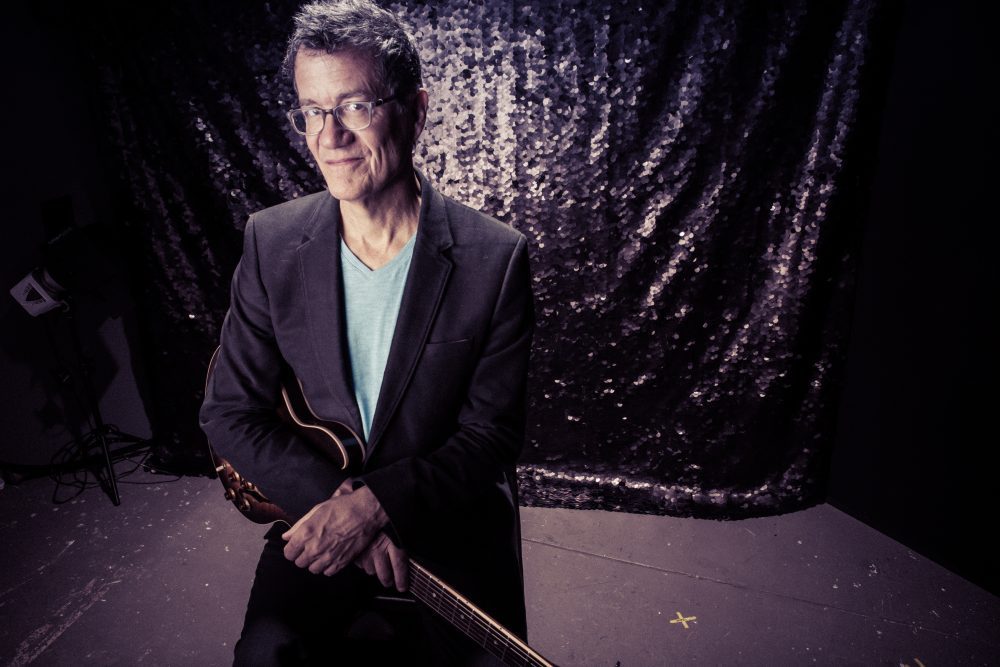 My guest today is Mr. Jon Herington. Currently the guitarist for Steely Dan, Jon has long been one of NYC's top tier musicians and first call cats. His resume boasts many credits, (including Boz Scaggs, Michael Brecker, Bill Evans, Bette Midler, Madeleine Peyroux and many others,) but the mainstay of his workload is the coveted guitar chair with Steely Dan, a gig he has held since 1999.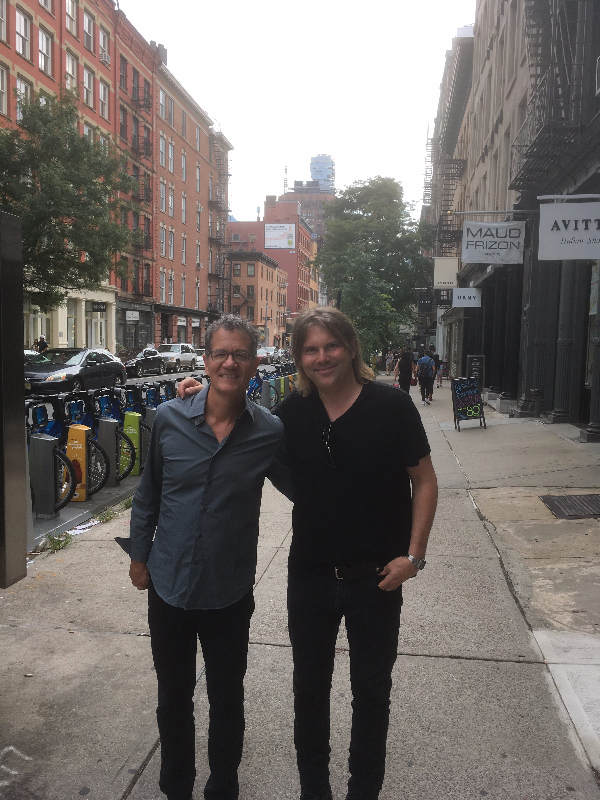 As you'll hear, Jon and I have been friends for a while and it was great to catch up and have some laughs. You may say "wow if someone had to go in and sub for Jon those would be some huge shoes to fill" and yes you would be correct 'cause I've had to do it! – not just once, but twice. Jon was gracious enough back in 2007 or 2008 (can't remember) to recommend me for the Boz Scaggs gig while he was out with Steely Dan and then also to Madeleine Peyroux. I kept both those chairs "warm" for a quite a few years while he moved in and out of Steely Dan tours which resulted quite a bit of work for me for 3-4 years.
In this little hang I ask Jon about his early years, Jack McDuff, what his first break was in NYC, his first solo record – The Complete Rhyming Dictionary, (now retitled "Pulse and Cadence", Broadway gigs, how he landed the gig with Steely Dan, what it's like to play with those guys and much more. He also shows me his approach to soloing over the quick chord changes to the classic tune "Black Friday" and we jam on the tune. We also talk about his current Jon Herington Band and his new transcription of chord melodies. Lot's of nuggets of career advice in this one for you younger musicians!
Recorded SoHo NYC, Aug 2017