ABOUT RIFF RAFF
Hi there, my name is Shane Theriot. I'm a professional musician and guitarist. I like stories. I mean I REALLY like stories. Over the years, I've been lucky to work with many amazing people and musicians who have amazing stories. I want to capture these stories for other people to enjoy. Some people like to garden, or take photos…I like to document these stories. I hope that you enjoy them as much I enjoyed getting them together for you.
This podcast is about the creative process, and yes, being a guitar player we do talk shop, gear, life in general…oh yeah…and we usually jam a bit too! – Shane Theriot
EPISODE: JOHN OATES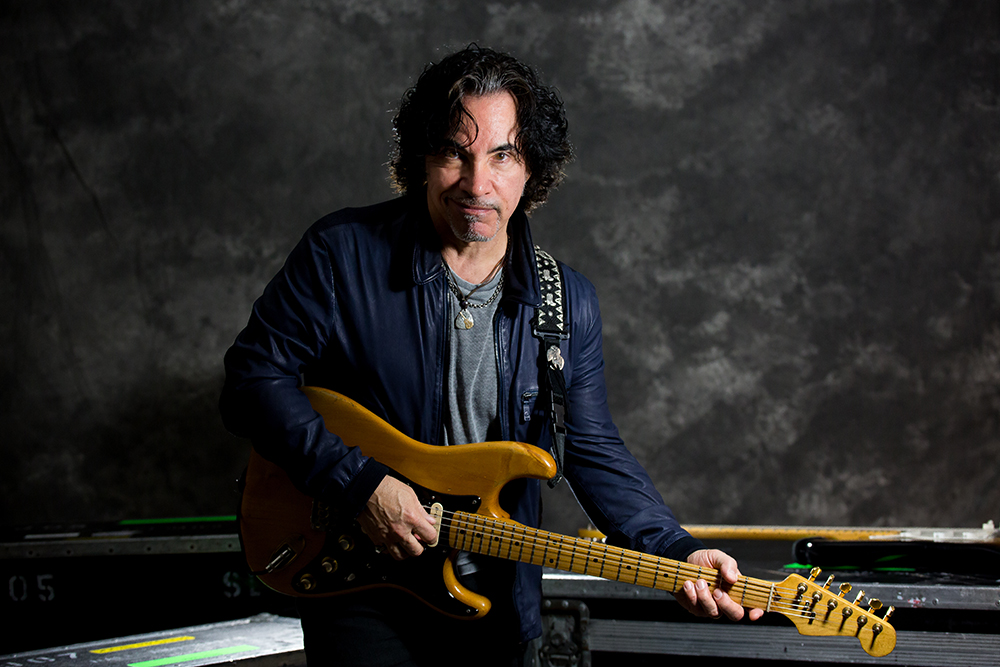 John Oates, as you probably know already, is one half of the legendary duo Daryl Hall and John Oates, the biggest selling pop duo in history. He is also a recent Rock and Roll Hall of Famer. He's done way more interviews than I've even listened to or read in my whole life, so he's a natural at it and easy to talk to. John is a great guitar player, something that I feel he doesn't get enough cred for. I met John after I got a call to play on his solo record (Good Road to Follow), which I strongly suggest you check out. I was also lucky enough to get to work on his live DVD called Another Good Road that you may have seen on Palladia or VH1, which is a really great showcase of John's songwriting and guitar playing abilities. I can honestly say that John is one of the nicest guys in the biz and has become a close friend in the past couple of years.
This interview took place inside John's room at the Historic Hotel Bethlehem in Bethlehem, Pennsylvania. In it we talk Hall and Oates, inspiration, how he comes up with song ideas, guitars, pedals and some great stories from the road. We even jam on a little ditty called "Maneater". It's my first interview and I hope you enjoy it. (ST)
This episode of Riff Raff with Shane Theriot is available to hear online. Check it out.
Photo of John Oates, courtesy of mattchristinephotography.