"What's on your playlist?" is a question that always pops up whenever we get to hang with our educators after their sessions here at TrueFire's Studios. More often than not, there's always an artist or two that we get turned on to. But there's also always an artist or two on their playlist that you'd never guess would be there. We asked 23 of our top educators to share what they've been listening to recently and we're happy to share those playlists with you here in this edition Riff. Tune in and turn on!
---
Andrew Ford
John Mayer, The Search for Everything [2017]
The Search for Everything has superb bass playing, songs, guitar playing, diverse, just excellent in every way.
---
Andy Aledort
Pat Martino, Allan Holdsworth, Don Patterson, Joe Henderson, Jimi Hendrix, John Scofield, Pat Metheny
---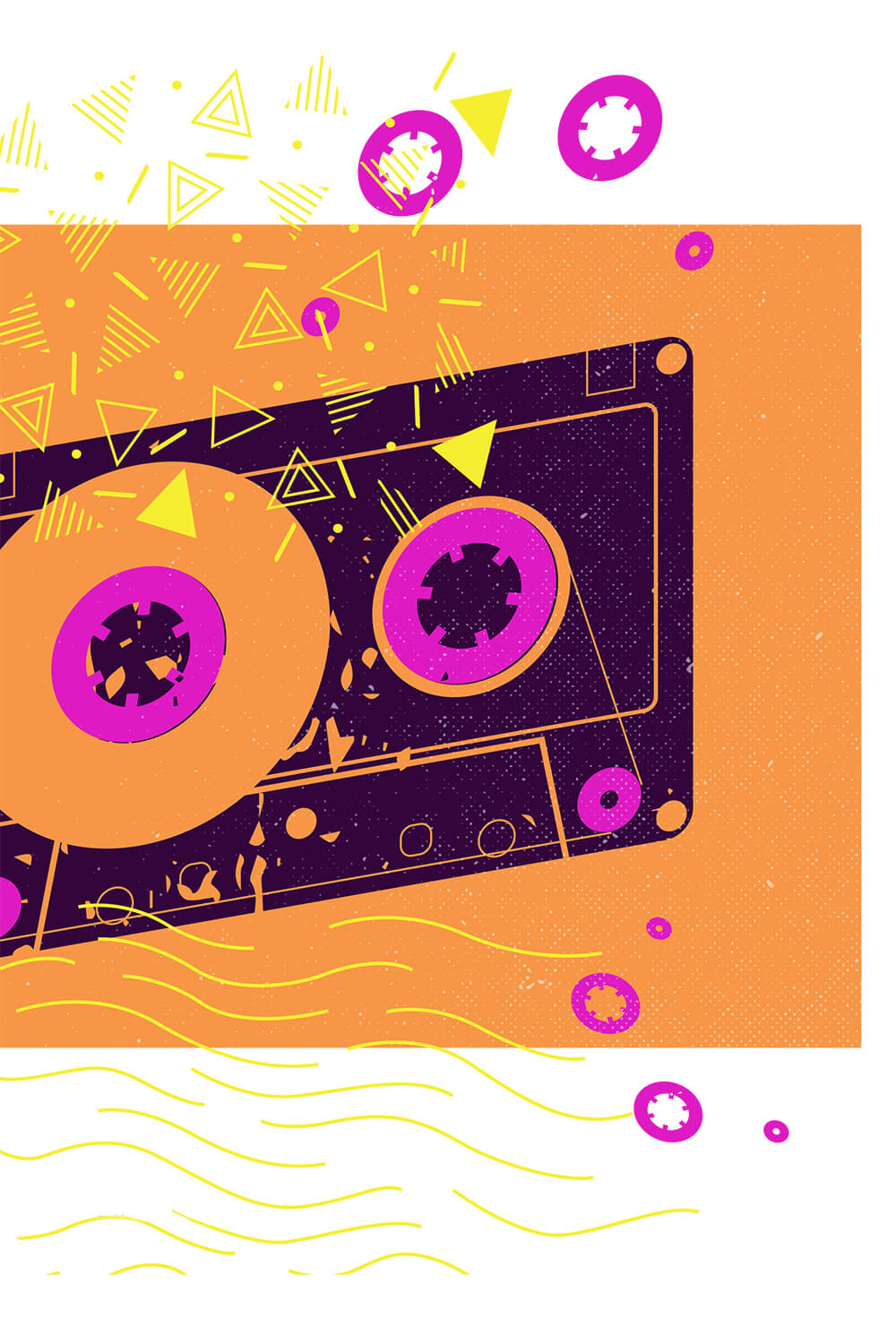 ---
Angus Clark
DareDevil Squadron, "Last Resort (Maxi Single)" [2016]
Michael Schenker, Rainbow [Early 8 Blackmore albums]
---
Anthony Stauffer
Tony Vega Band, Black Magic Box [2016]
Rival Sons, Great Western Valkyrie [2014]
Chris Stapleton, Traveller [2015]
Tony Vega Band is all about blues that captures the big swinging Texas sound. My favorite living guitarist and singer.
---
Ariane Cap
Snarky Puppy
San Francisco String Trio, The Sgt. Peppers Project [2017]
Rostam, "Gwan" [2017]
I love this Beatles album Mimi Fox put out with Mads Tolling. With Mimi's soaring guitars, it's really fun to listen to tunes you know so well with such interesting and musical twists!
Been enjoying Rostam's new release "Gwan". That violin part and how the song develops is sweet and would be a great song to listen to on an evening walk on the beach!
---
Bill Kirchen
Chuck Prophet
Chuck Prophet's a rock guitar god.
---

---
Carl Verheyen
Derek Trucks
Jimmy Herring, Subject to Change Without Notice [2012]
---
Cathy Fink
Sam Gleaves & Tyler Hughes, The Mammals
Adam Hurt, Artifacts [2016]
Tom Paxton, Boat in the Water [2017]
Mollie O'Brien & Rich Moore, Love Runner [2014]
Gleaves and Hughes have beautiful duet harmonies and simple, effective old time country sound in fiddle, banjo, guitar, mandolin.
---
Chris Buono
Car Bomb, Meta [2016]
Meta is scary good and actually just plain scary.
---
Corey Congilio
Lucie Silvas, Brothers Osborne, Chris Stapleton
Dawes, We're All Gonna Die [2016]
I'm currently on tour with Lucie Silvas opening for Brothers Osborne and Chris Stapleton. John Osborne is literally my new favorite guitar player. He's incredible at all styles and is an accomplished mandolin and bass player. He's insane! And Stapleton…what else can you say. He's got one of the most powerful voices of all time.
---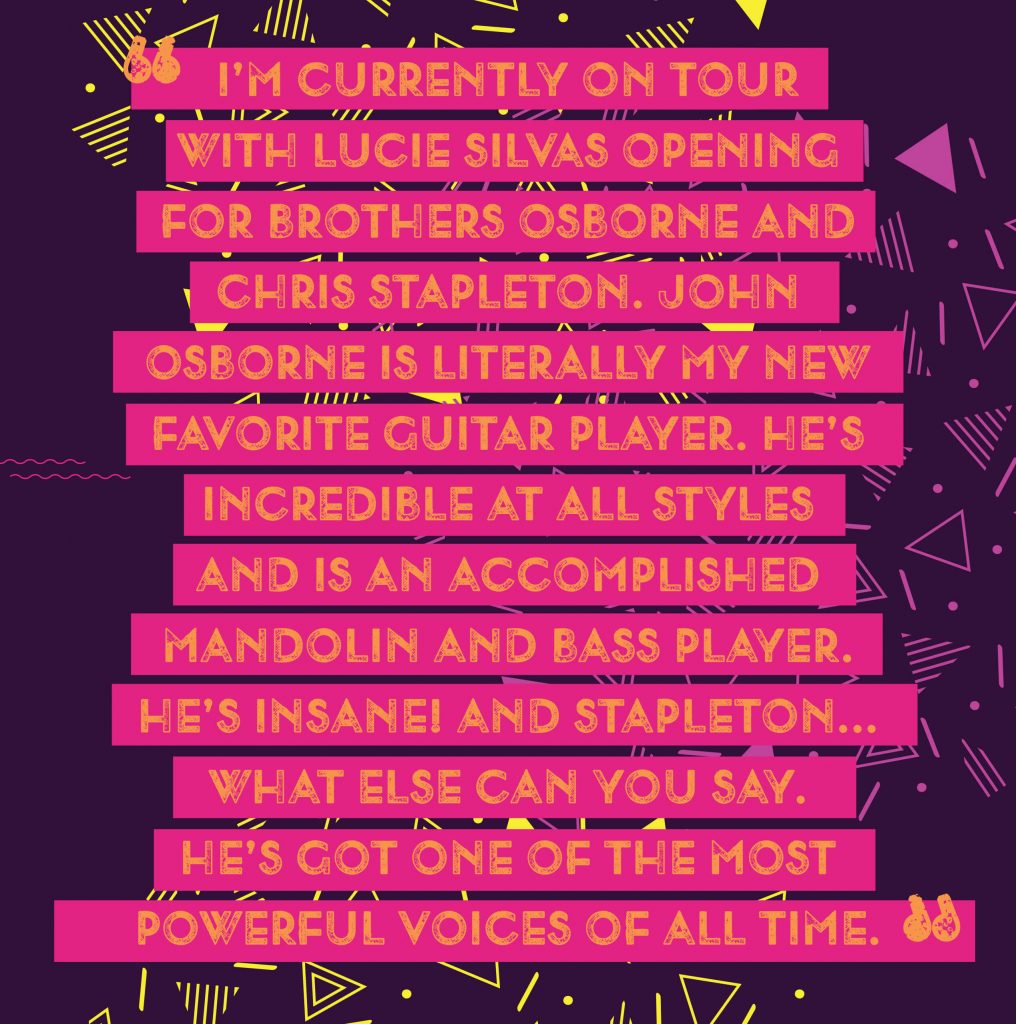 ---
Dave Celentano
Van Halen, Van Halen [1978]
Led Zeppelin, Led Zeppelin I & II [1969]
ZZ Top, ZZ Top's First Album [1971]
Michael Bloomfield, Super Session [1968]
---
David Becker
Various Artists, Message to Attila [2015]
---
Frank Vignola
Ed Bickert Trio, Art Farmer & Jim Hall Quartet
---

---
Jason Loughlin
Manuel Galban, Mambo Sinuendo [2003]
Les Paul and His Trio, Hawaiian Paradise [1949]
The Four Freshman, The Four Freshman and Five Guitars [1959]
Beach Boys, Pet Sounds [1966]
Chet Atkins, Teensville [1960]
Neil Finn, Try Whistling This [1998]
Henry Mancini and His Orchestra, The Versatile Henry Mancini [1959]
Martin Denny, "Quiet Village" [1959]
Jason Loughlin, Peach Crate [2011]
All of the records and artists on my list are either super joyful or masters at summer mood.
---
Jeff McErlain
Peter Green and Danny Kirwan (of Early Fleetwood Mac)
Fleetwood Mac, Live at the Boston Tea Party [1998]
David Bowie, Blackstar [2016]
Some say Peter Green is the best white blues guitarist who ever lived and that Danny Kirwan is one of the great lost figures in rock history (both literally and figuratively).
---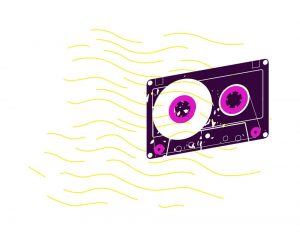 ---
Jennifer Batten
Preston Reed, Imogen Heap, Weather Report or Joe Zawinul
Afro Celt Sound System [Early CDs]
Bruce Kaphan, Slider [2001]
Bruce Kaphan is the ultimate ambient slide music around.
---
Marcy Marxer
John Fogerty, Blue Moon Swamp [1997]
Oscar Peterson Trio, We Get Requests [1964]
Don Stiernberg, Mandoboppin'! [2016]
Lyle Ritz & Herb Ohta, A Night of Ukele Jazz Live at McCabes [2001]
Cathy Fink & Marcy Marxer, Get Up and Do Right [2017]
Normally I wouldn't plug our own CD, but Cathy Fink is the best banjo player around. I don't listen to our CD because Cathy practices in the car. It's a little too exciting on the fast tunes. It's hard not to drive too fast down the highway. Next to having Cathy in the car, our CD might be the next best thing.
---
Massimo Varini
Van Halen, 1984 [1984]
The Beatles, 1 [2000]
Duran Duran, Greatest [1998]
Madonna, The Best of [1998]
Ed Sheeran
I like "oldies and goldies" of Van Halen 1984 and because everything (for me) started there. The history of this [Beatles compilation, 1] is important.
---
Rob Garland
Steve Wilson, To the Bone [2017]
Jaco Pastorius, Truth, Liberty, and Soul – Live in NYC: The Complete 1982 NPR Jazz Alive! Recording [2017]
The Feeling, Twelve Stops and Home [2006]
Frank Zappa, Chicago '78 [2016]
Hiromi, Move [2013], Alive [2014]
Deep Purple, Joni Mitchell
Twelve Stops & Home by U.K. pop band The Feeling is a favorite summer album for me and captures a sunny mood.
---
Robert Renman
Albert King
Scott Henderson, Vibe Station [2015]
Albert King is a big man, big tone, big licks! He will always be worth listening to – any album is great. Back to the roots! An incredible album by an incredible guitar player. Pay attention to the layering of guitar tones, and the fantastic overall sound. It doesn't hurt that the compositions and playing is stellar either…
---
Roberto Dalla Vecchia
Bryan Sutton, The More I Learn [2016]
Bryan Sutton's album has all the ingredients that I love: great songwriting (the title track is worth the entire CD), great song arrangements, variety in the song style (bluegrass, old time, americana, folk, blues) and some awesome solo flatpicking guitar (check out the amazing arrangement to an old standard "Arkansas Traveller"). A very inspiring album!
---

---
Sheryl Bailey
Chick Corea, My Spanish Heart [1976]
Always listening to Chick Corea's "My Spanish Heart" and "Light As A Feather" for heart wrenching harmony and flawless technique.
---
Tony Smotherman
Yngwie Malmsteen, Mattias Eklund
Ron "Bumblefoot" Thal
Johann Sebastian Bach, The Goldberg Variations [1956], Lute Suites [1986]
Ron "Bumblefoot" Thal seems to be able to craft music for any occasion. So, this summer (like all the past ones) you can be sure that his tracks are mixed in on my playlist. For quiet times to reflect, nothing resonates with me deeper than Johann Sebastian Bach, The Goldberg Variations and Lute Suites are some of my favorites!