RIFF'S CLASSIC VIDEO VAULT
Digging into the archaeological period of BDV (that's pre-digital video to you) we find tapes laden with video nuggets on them for our viewing pleasure. While the audio and video itself are a little archaic, the musical moments in time that they captured are timeless. We'll keep digging for your viewing pleasure and serve up some classics.
ABOUT THE CHET ATKINS APPRECIATION SOCIETY (CAAS)
The original Chet Atkins Fan Club was started around 1951 by Margaret Fields. In 1983, Jim Ferron, along with Mark Pritcher, started a new society honoring Chet. However, instead of a traditional fan club, they envisioned a society who would honor its hero, but would equally focus on the musical legacy and multi-faceted career of a unique musical genius. They formed the Chet Atkins Appreciation Society for those with a sincere interest and appreciation of Chet's music.
Through 2000, Chet himself participated in the annual conventions, and his presence was warmly appreciated by the members. Since his passing, we continue to preserve his legacy, and encourage young and old alike to keep his music alive and appreciate the many contributions he made to the guitar and the music of America. Each year we meet in Nashville for four days to watch, listen and learn about the music of one of the greatest musicians the world has ever known.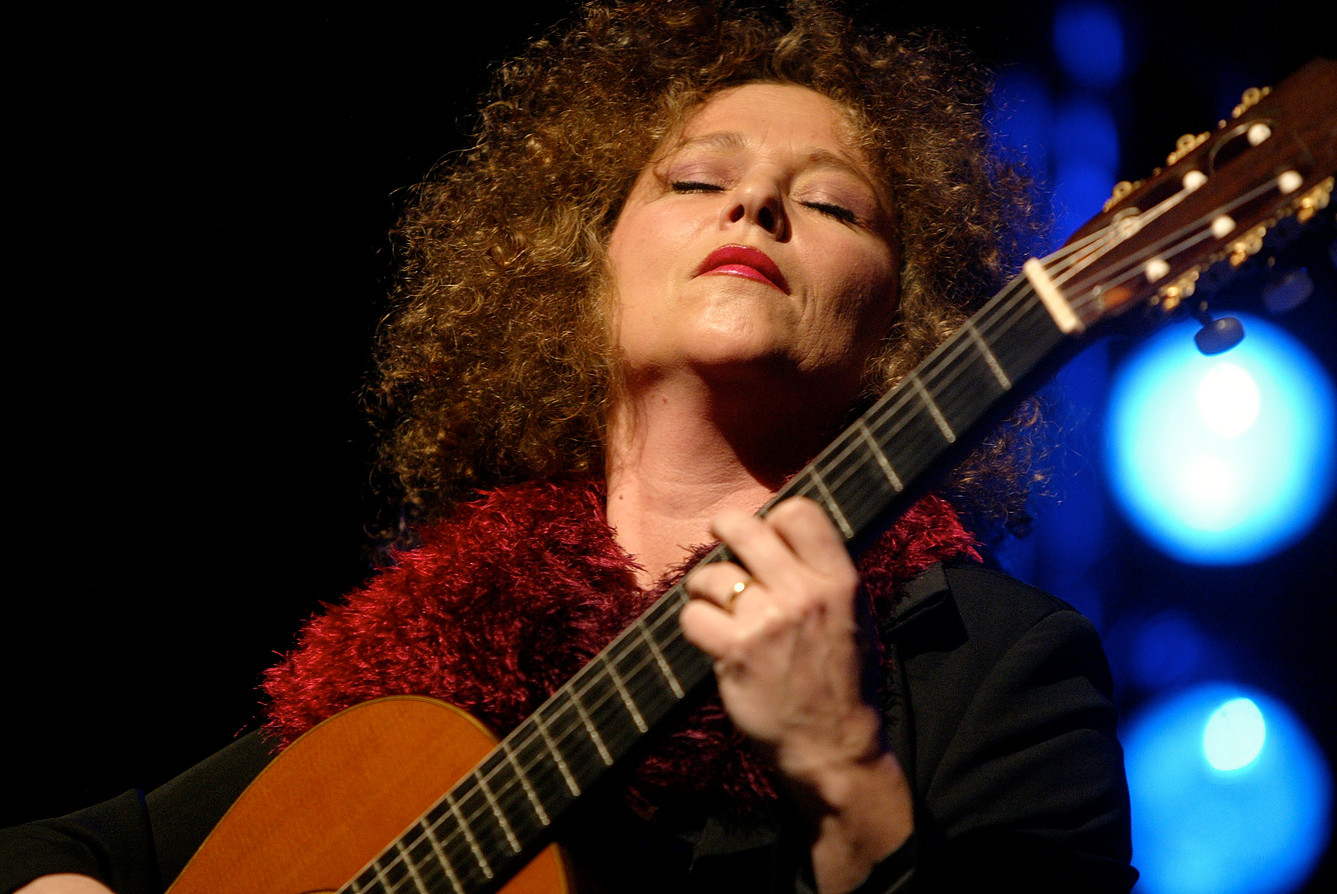 ABOUT VALERIE DUCHATEAU
Valérie Duchâteau grew up in Céret, a small town located in the south of France and impregnated with a lot of culture as Picasso or Braque also stayed there before becoming famous. The geographical situation of Céret, at a few miles from Spain, really helped to define her instrument and style of music. She was hardly eleven when she was introduced to Alexandre Lagoya who managed her immediately and said : "Valérie Duchâteau will find her place in guitar history".
​During her travels, she met Marcel Dadi with whom she often shared the stage and where she discovered country music and picking. She played with the greatest artists like Chet Atkins, Larry Corryel or also Nato Lima. In Nashville, where she felt a little at home, Tom Bresh managed her first album "America".
​
She started a magazine devoted to the acoustic guitar, Guitarist Acoustic and an other magazine devoted to the classical guitar, Guitare Classique. Today, Valérie Duchâteau is an artist, educator, performance, and arranger.