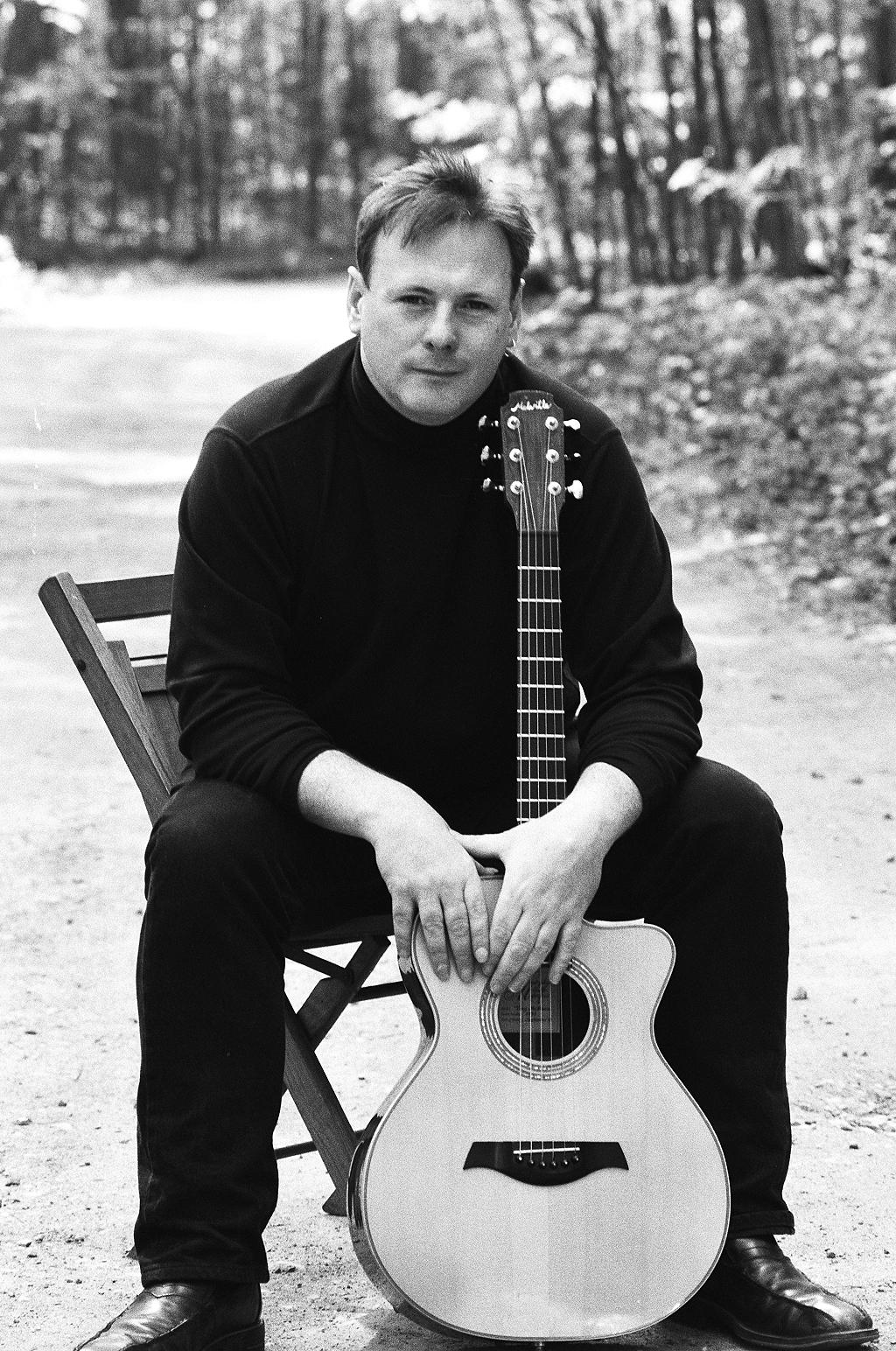 RIFF'S CLASSIC VIDEO VAULT
Digging into the archaeological period of BDV (that's pre-digital video to you) we find tapes laden with video nuggets on them for our viewing pleasure. While the audio and video itself are a little archaic, the musical moments in time that they captured are timeless. We'll keep digging for your viewing pleasure and serve up some classics.
ABOUT THE CHET ATKINS APPRECIATION SOCIETY (CAAS)
The original Chet Atkins Fan Club was started around 1951 by Margaret Fields. In 1983, Jim Ferron, along with Mark Pritcher, started a new society honoring Chet. However, instead of a traditional fan club, they envisioned a society who would honor its hero, but would equally focus on the musical legacy and multi-faceted career of a unique musical genius. They formed the Chet Atkins Appreciation Society for those with a sincere interest and appreciation of Chet's music.
Through 2000, Chet himself participated in the annual conventions, and his presence was warmly appreciated by the members. Since his passing, we continue to preserve his legacy, and encourage young and old alike to keep his music alive and appreciate the many contributions he made to the guitar and the music of America. Each year we meet in Nashville for four days to watch, listen and learn about the music of one of the greatest musicians the world has ever known.
ABOUT TONY MCMANUS
Tony McManus has come to be recognised throughout the world as the leading guitarist in Celtic Music. From early childhood his twin obsessions of traditional music and acoustic guitar have worked together to produce a startlingly original approach to this ancient art. In Tony's hands the complex ornamentation normally associated with fiddles and pipes are accurately transferred to guitar in a way that preserves the integrity and emotional impact of the music. Tony is a frequent player at CAAS and someone whose playing always moves us here at TrueFire.
Links
CAAS
Tony McManus
Tony McManus at TrueFire
https://truefire.com/celtic-guitar-lessons/celtic-journeyman/c703