I grew up in the country in the middle of Iowa. Not a real music mecca. I decided I wanted to learn how to play guitar, and set out to look for an instructor. You might not think you could find a good instructor in the middle of nowhere, but I saw a small ad in the classified section of the local newspaper. Found my instructor who was teaching on the 4th floor of a dilapidated office building in a small town about 20 miles away. But he was a real guitar player, who could play most anything, and knew how to teach!
These days it is a little easier to find and research guitar teachers in your area. Heck, you don't even have to stick to your area because the world is much smaller. With TrueFire's online classrooms you can study privately with world class players regardless of where you live.
But we still like to look for undiscovered guitar teaching talent. That is what led us to create "TrueFire's Next Top Guitar Instructor". Now in its 3rd year, this worldwide search for the best guitar teachers on the planet has been an amazing success!
Each year this contest has resulted in hundreds of entries from guitar teachers from around the world. They are competing to win the grand prize of being flown to the TrueFire studios to have their own video course produced, along with lots of cool prizes like new guitars, amps, pedals and more. Out of the myriad of entries, finalists are picked by a panel of experts, and then those finalists are tasked with producing a series of video lessons that our panel along with all TrueFire students vote on. The finalists all receive awesome prizes as well, and are selected to participate in TrueFire's Online Classroom and Workshop program.
Instructors fill out the form and submit an audition video. Students can also "nominate" their favorite instructor, and then we contact them and ask if they would like to submit a video for the contest. Every year we continue to be impressed by the talent pool of guitar instructors out there!
It's not easy picking the Next Top Instructor. What are we looking for? It's not just about being a great player. That certainly helps, but is just the tip of the iceberg. It's about being able to put together lessons that students "connect" with; present the lesson material in an organized, easy to understand way, regardless of how complex it is; come up with unique ways to present practical information that students need to learn; tackle subjects that may seem fuzzy and help bring them into focus for the student. These are the key elements that make a great instructor!
Last year's winner Erich Andreas has his new course coming out soon! 2013's winner Robert Renman released his very successful Blues Booster course to great accolades. You can also take an Online Workshop from these past finalists Mark Wein, Jim Bruce, and David Walliman.
Who will be the "NEXT" Top Guitar Instructor?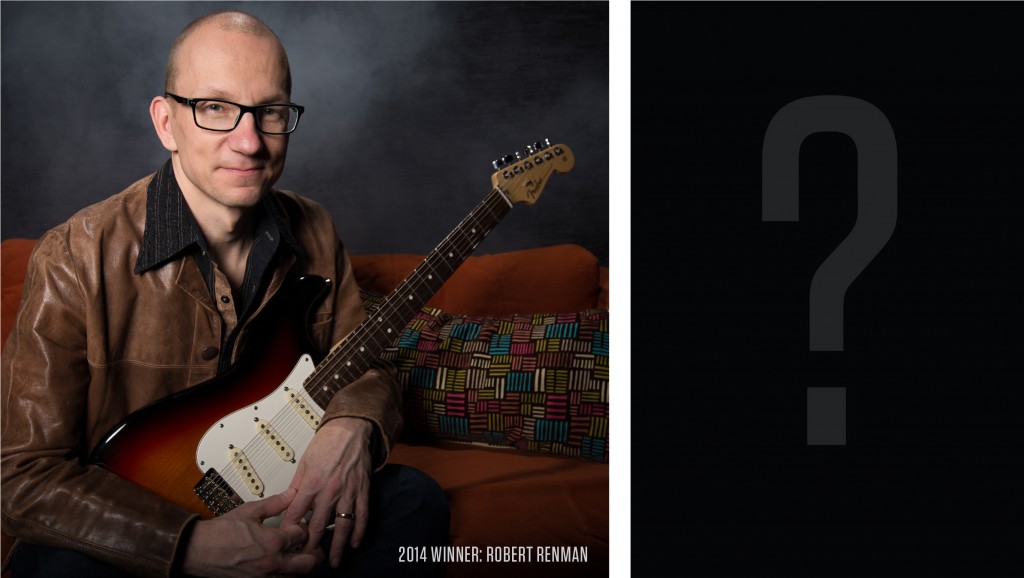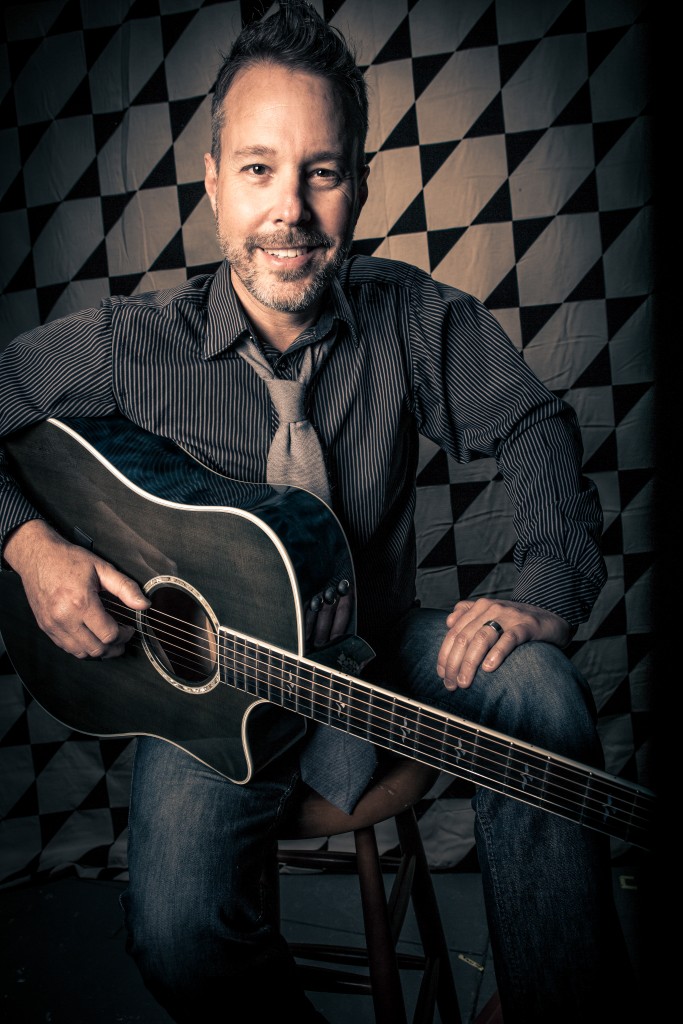 Q and A with Season 2 Winner Erich Andreas
What made you decide to enter the contest?
I have always respected and loved TrueFire's teaching methods, dedication to quality and their fantastic attitude. When I became a nominee by many of my online students, I jumped at the opportunity!
Besides winning and getting to do a course – how else did you benefit from it?
Not only did TrueFire set me up with a bunch of great musical swag, I also got to make some great new friends and start a professional relationship that I hope will last for many years.
How was the experience of shooting your course at TrueFire?
My experience shooting my course with TrueFire was way better than I could have ever imagined. From the very first communication with them to the completion of the course, everything was totally professional. If you are not a member of TrueFire's great system, you would do yourself a solid by joining!