About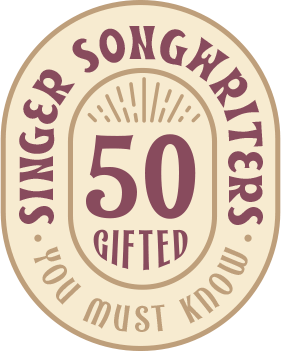 Winner of Guitar Player Magazine's "Guitar Superstar" award in 2008, Vicki plays her own percussive style of 'slap-tap' acoustic guitar, and has been showcased as one of the world's top guitarists at festivals such as The International Montreal Jazz Festival, Germany's Open Strings Guitar Festival, Italy's Soave Guitar Festival and hundreds of venues and performing arts centers across the US and abroad.
In addition to being a dazzling instrumentalist, Vicki is an award-winning singer/songwriter with a high-energy stage presence. Combining folk, jazz, pop, soul and world music, whether covering the tunes of others or presenting her own compositions, Vicki's distinctive style pushes the boundaries of the singer/songwriter genre into new territories.
With 7 instructional titles and 6 CDs, Vicki can be found hopping between continents for concerts, master classes and clinics.
Quote
"As a songwriter/composer, I've always been most successful and gratified taking an 'outside the box' approach. There are no rules. There is just expressing what is on your mind or in your heart as authentically as possible. Dig deep, don't settle. Find new ways to say the same old things. Collaborate, celebrate…be YOU!"
Vicki Genfan
---
Media Links
Spotify
YouTube