About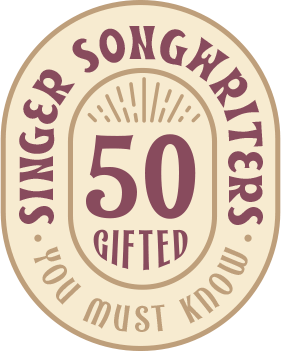 Searching for the shaman that lives inside the guitar has led Willy Porter on a musical and personal odyssey spanning over two decades, 11 albums, and multiple continents. He has literally logged millions of miles across America, Canada, the UK, and Europe, touring solo, as well as with various incarnations of the Willy Porter Band and in support of artists like Tori Amos, Paul Simon, Jethro Tull, Sting, and Jeff Beck.
Porter's journey remains defined by an independent drive to evolve as a musician and human, affording him the freedom to create the next song on his own terms. Equally accomplished as a guitarist, singer, and songwriter, Porter's songs weave a universal perspective about the questions, struggles, and triumphs of human existence. His live shows are guitar-driven events–equal parts grit, soul, and muscle–that are electrifying, dynamic, and wholly original in the way that Porter's voice blends and fuses with his virtuoso fret work.
In addition to making a life in music, Willy makes an impact in the local and global communities he visits. He has supported food sustainability, international peace efforts, and domestic assault advocacy for various organizations as well as promoting messages of inclusivity and service through his music and partnerships.
Quote
"Songwriting has always felt like a journey to me, with the songs being the houses I've visited along the way."
– Willy Porter
---
Media Links