The music industry as we know it is being revolutionized constantly by technology, and the old (or is it new?) adage "there's an app for that" certainly applies to pretty much everything in the guitar world, whether it be recording a song, learning a new lick or trick, using pedal effects, or even playing the instrument itself.
But just because you can pretty much become a one-man band with nothing but an iPhone in your hands doesn't necessarily mean you should put your '60 Gibson Les Paul up for sale on eBay just yet. Instead, check out these 5 guitar apps, pick up that ol' trusty axe, and combine their powers to become a Renaissance man of modern music-making.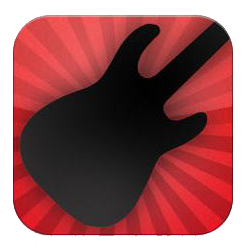 Lick of the Day – Free
Lick of the Day is a must-have iOS app for guitar players who want to continuously improve their skills and broaden their repertoire in a fun and engaging way. Lick of the Day delivers and immersive learning experience, combining video lessons from skilled instructors with matching interactive tab/notation, text narrative and backing tracks.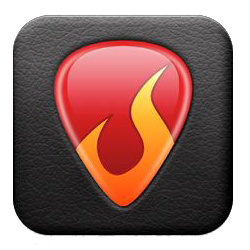 GuitarToolKit – $9.99
GuitarToolkit is a collection of essential guitar tools for your iOS device. An extremelt accurate tuner, a precision metronome, more than two million chords, scales and arpeggios-GuitarToolkit has it all and tons more.  It's so good, Apple inducted GuitarToolkit in the App Store Hall of Fame. Wow.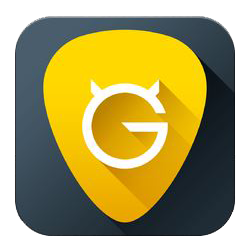 Ultimate Guitar Tabs – $2.99
Ultimate Guitar Tabs is an easy and convenient application for viewing guitar tabs on your iPhone or iPod Touch. This is the only mobile application giving you unlimited access to the world's largest database of tabs from Ultimate-Guitar.com. Use this intuitive viewer to browse the collection of over 400,000 Tabs and then learn or practice your favorite songs wherever you are!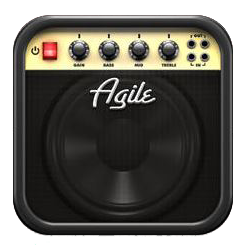 AmpKit – $19.99
AmpKit transforms your iPad, iPhone, or iPod touch into a powerful guitar amp and effects studio! It is by far the most intuitive, easy-to-use app of its kind, for beginner and expert alike. The app offers the broadest range of available gear via its in-app Gear Store-a total of 114 available amp channels, cabinets, pedals, and mics. No other app can match the ease of use, tone quality or gear selection that you'll find in AmpKit.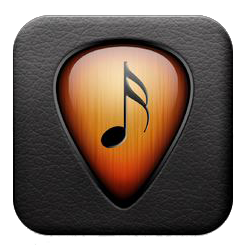 TabToolkit – $3.99
TabToolkit for iOS is a powerful tab and music notation viewer with multi-track audio playback. The app includes an audio synthesis engine that lets you listen to and control the audio for individual instrument tracks. TabToolkit makes learning how to play your favorite songs on guitar, bass, keyboard, drums and other instruments easier and more fun.