About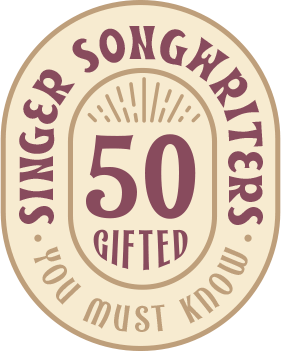 Hailing from just outside Toronto, Ariana Gillis began taking singing lessons at the age of six, but she was hardly thrilled. So, her father encouraged her to write her own material and learn to play the guitar.
At 17, Gillis made an immediate impact on the Canadian Folk music scene, winning Songwriter of the Year at the 2009 Niagara Music Awards, followed by Female Vocalist and Album of the Year in 2010, as well as 2009 Canadian Folk Music Award, Young Performer of the Year. She networked at music conferences, which led to a quick, two-song performance for Dave Marsh in a stairwell in Memphis. Marsh then played Gillis on his Sirius XM radio show, which caught the attention of Elton John's songwriting partner Bernie Taupin.
Fast forward a year later — Buddy Miller witnessed Ariana perform at the City Winery in Nashville experiencing first hand the conviction and power of her songwriting, singing and stage presence. This ultimately brought them together to create the album, "The Maze". Recorded live-off-the-floor in Nashville at Buddy's studio – this album features lyrics and performances that feel both natural and strangely unique all at once.
Quote
"There is no 'formula' to write a song…there is hurt, joy, frustration, tears, the darkest of dark and the brightest of bright; there is emotional turmoil and triumph and everything in between. To be a songwriter is to explore the deepest parts of your being and make a soundtrack out of it…you are naked and exposed…and then for some insane reason that I can't comprehend, you decide to show that part of yourself to the world."
– Ariana Gillis
---
Media Links
Spotify
YouTube