About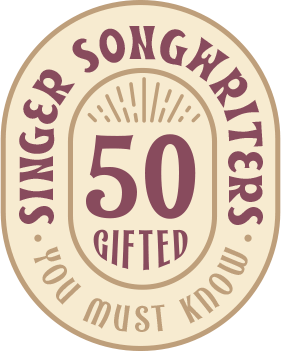 *SPECIAL BRAND NEW PREMIERE of Christie Lenee's video "Free World Citizen" featured in this edition of Riff Magazine. Watch below!
Singer, songwriter and renowned fingerstyle guitarist Christie Lenée is more than a musician – she's an experience. Symphonic compositions flow from her fingertips effortlessly, with sound ranging from transcendental folk-pop to virtuosic instrumentals.
Christie is often described as "Michael Hedges meets Joni Mitchell and Dave Matthews," integrating melodic pop lyricism with catchy hooks and percussive, harmonic textures. As an Official Showcase Artist at Folk Alliance International consistently logging a number of major festivals, events, opera houses and theaters nationwide, Christie Lenée performs with radiant joy that awes crowds and inspires fellow musicians. She recently told Digital Journal that "years ago, I set my intention to be an inspirational songwriter, though over time I've come to realize that inspiration comes in many forms. Talking about the dark and the light, the beauty and moments of pain are all forms of inspiration."
Christie has shared stages with Tommy Emmanuel, Tim Reynolds (Dave Matthews Band), Andy McKee, and Amy Ray (Indigo Girls) to name a few, who have all raved about her talents. Her first place victory in the acclaimed 2017 International Fingerstyle Guitar Championship has earned her featured coverage in Guitar Player Magazine, Acoustic Guitar Magazine, and Premier Guitar. She has released five albums, with STAYone of three finalists for "Best CD of 2016" (Indie Acoustic Project Awards). The album includes three instrumentals produced by Grammy Award Winning producer Will Ackerman, founder of Windham Hill Records, and a music video for the title track supporting a movement on suicide prevention.
Quote
"Songwriting is organic therapy for both writers and listeners. It is the story of our lives and the world around us transcending through music and melody. Simply listen, practice and keep showing up. The songs will come."
– Christie Lenée
---
Media Links
Spotify
YouTube