About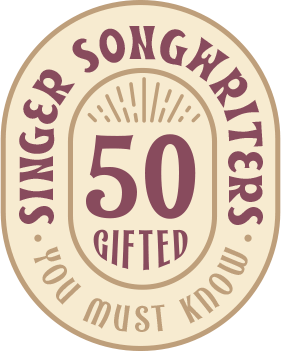 Ellis Paul is a songwriter, teacher, author, and illustrator. Since 1990, he has toured extensively playing festivals, colleges, and clubs on the North American music circuit and in Europe. He has performed over 5,000 shows. Twenty albums of his own music were recorded for both Rounder and Black Wolf Records, his latest is called, The Storyteller's Suitcase, on his own imprint, Rosella records, released May 31. His songs are stories of the human condition and of people at some kind of personal crossroads in their lives. He is an adept arranger on guitar and piano, though mainly known for his crafted lyrics and storytelling. He was raised in Northern Maine and currently resides in Charlottesville, VA.
His songs have appeared in numerous television shows and blockbuster films (Shallow Hal; Me, Myself, and Irene; Hall Pass). He has written successfully in many genres – folk, pop, rock, even in co-writing for country stars (Sugarland, Jack Ingram, Lindsay Ell), in addition to writing for film, children's music and even holiday songs. Ellis has been the winner of 15 Boston Music Awards and was given an Honorary PHD for Letters for his writing by the University of Maine. He received the Alumni Arts Award from Boston College. He is member of the Maine Music Hall of Fame. He is a Kerrville New Folk Winner and a Falcon Ridge Folk Festival New Artist Winner.
Over the years, Ellis has mentored and taught the craft of songwriting to hundreds of songwriters through his workshops, retreats and one-on-one sessions. HIs teaching posters on Performance, Song Creation and Song Editing hang in the writing rooms of over a thousand songwriters and serve as daily inspiration for their work. He also founded The New England Songwriters Retreat in 2015, which is a four-day gathering of songwriters and instructors in Chester, CT held over the Labor Day weekend.
Quote
"Writing has a way of affirming my reason to be here. It keeps away the darkness, it brings adventure into my life and bonds me to a community that I love."
– Ellis Paul
---
Media Links
Spotify
YouTube