About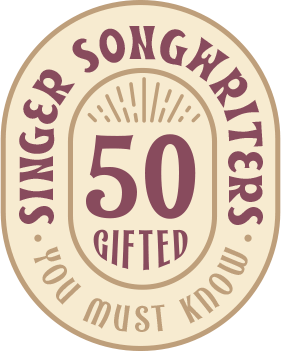 If gravity is strong enough, at the end of time our universe will collapse, pulling all of existence back down to infinitesimal size, like before the Big Bang. But if expansion outpaces gravity, eventually the universe will be cold and empty – all light, heat, and connection will be gone. That possibility is called The Big Freeze.
Recorded in her childhood home during the dead of winter, The Big Freezerepresents a pivotal step for New York songwriter Laura Stevenson. Despite her pedigree in the punk and indie rock scenes, and the occasional inclusion of a backing band (like the sprightly, C86-inspired pop track "Dermatillomania"), for the first time on record Stevenson's voice and guitar are in clear and highlighted focus. It is a natural aesthetic choice for the musician, who has often toured as a solo act and who pulls influence from the great American songbook, and a choice that plays to the core strength and organic beauty of her writing. And though it is easily the darkest and most emotionally-devastating album of Stevenson's career, it is also without a doubt her most powerful.
Stevenson is a songwriter whose strengths have gone unsung for far too long, but The Big Freeze is likely to change that. At times you will be reminded of classic American songwriters from both the mainstream and the fringe, whether it's Jason Molina, Judee Sill, Harry Nilsson or Dolly Parton. But always you will be reminded of the power of the human voice (and a single guitar) to invoke the universe. Or in this case, it's end.
Quote
from song "Living Room, NY" off of the album The Big Freeze
"I want to wring my hands in open elevators
A shaky finger, I am pushing the door open button
I want to feel the urge to press against my neighbors while I keep you in my mind
I keep you in my mind all of the time here

In the waiting room
In the waiting room
In the waiting room
One is moving, one is standing"
– Laura Stevenson
---
Media Links