Guitar virtuoso, brilliant recording artist, passionate educator, and gifted composer, Pete Huttlinger passed in January of this year of heart failure after years of battling a host of heart ailments. Pete was a dear friend of ours and we are saddened way beyond words.
Pete Huttlinger was not just a friend — he was a hero of mine. Not just a guitar hero (which he certainly was), but a real life hero as well. The courageousness, positivity, and humor Pete demonstrated throughout his medical crisis are the qualities of those extraordinary human beings who inspire us to be better people, to never give up, and to always see the light at the end of the tunnel as we strive to overcome the challenges that we all face in our lives.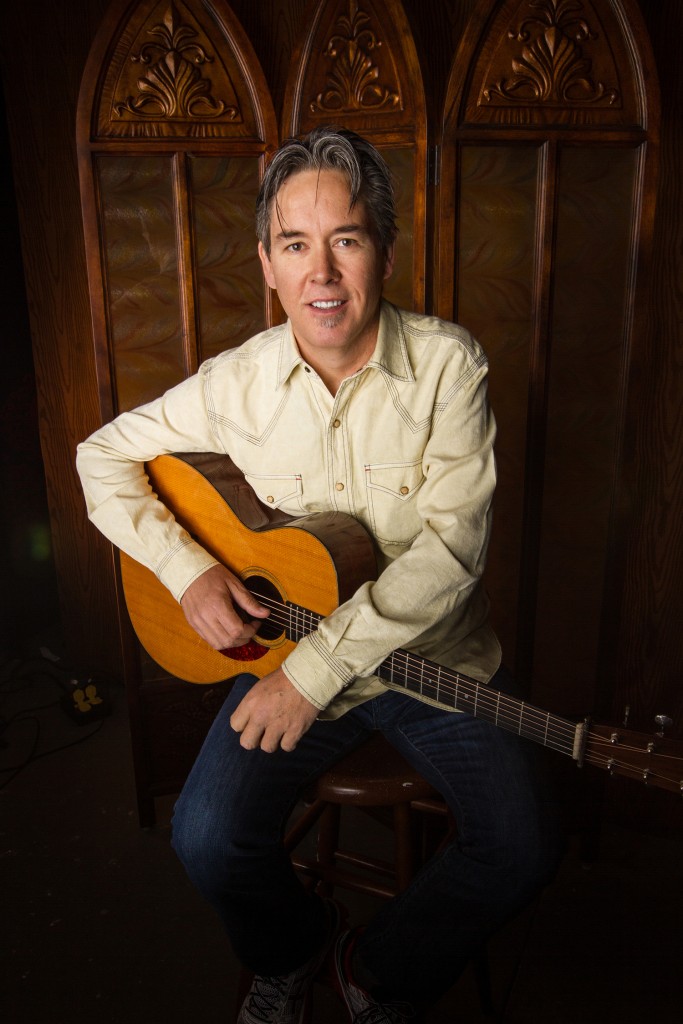 Over the last couple of years, we collaborated with Pete on two of his TrueFire courses. I'm smiling now as I recall the jokes he made about the medical apparatus that he wore under his clothes to keep his heart beating. He'd suddenly reach for it and say, "Ooops, I think I set it to stun!"
I'm smiling as I remember the professionalism of his performance and the brilliance of his teachings during those sessions. I'm smiling as I remember the passion Pete had for his music, and how generous and enthusiastic he was about sharing his knowledge with fellow students of guitar.
I'm smiling as I watch videos of Pete playing "Josie," and "Superstition," and "While My Guitar Gently Sleeps," and the dozens of other amazing arrangements and performances that Pete shared with all of us.
Yes, I am saddened, but I'm smiling because Pete would want us to. And I've got a feeling Pete is also smiling as we reflect on the magnificence of the musical gifts and inspiration that he left behind for us.
Please join us and many others in the outpouring of support for his beloved wife, Erin Morris Huttlinger who established The Pete Huttlinger Fund for Adult Congenital Cardiac Research through Vanderbilt University. Simply donate here: http://www.petehuttlinger.com/memorialfund.cfm
Pete put together an inspirational video promo piece for a talk he was giving across the country, which he called "Don't Just Live, Live Well!" Please watch it here: https://www.youtube.com/watch?v=ykduW2v73tk
One last thing…please find it in your heart to visit Pete's store to purchase as much CD, DVD and instructional material that you are able to afford. These sales will help Erin mange through the mountain of medical expenses that she is faced with today. Visit the store here: http://www.petehuttlinger.com/store.cfm